REQUEST A FREE CONSULTATION!
About
Moped / Scooter / E-Bike Accidents Lawyer In Toronto
Some two wheeled motor vehicles, such as motorcycles and mopeds, are required to have standard automobile insurance in order to be used on the road. Other vehicles, such as electronic bikes ("e-bikes"), may not require motor vehicle insurance.
If you were involved in an accident with any vehicle that is required to have standard automobile insurance, then you may be entitled to claim Accident Benefits. It is important to note that entitlement to Accident Benefits does not depend on fault, or on whether the victim has their own automobile insurance.
If your injury is caused by the state of disrepair of a road or parking lot, then you may have a claim against the municipality or property owner. In cases where you have been injured on a public road or sidewalk, there are strict timelines for providing notice to the potential defendants. Failure to provide notice within the required timeframe may act as a barrier to financial recovery.
At Grillo Law, our personal injury lawyers have over 30 years of experience litigating claims involving two wheeled motor vehicles. We can help you better understand the law and assist you in recovering the compensation that you deserve. If you or a loved one have sustained injuries involving a two wheeled motor vehicle, call Grillo Law at 416 – 614 – 6000 for a FREE consultation.
Remember, you will not pay any fees until your case is won or settled.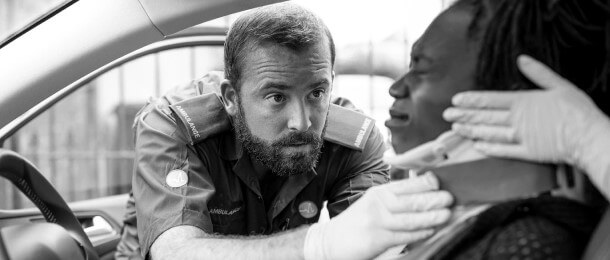 CALL 1-855-225-5725 for a
FREE consultation

regarding your accident benefits claim.
Remember, you will not pay any fees until your case is won or settled.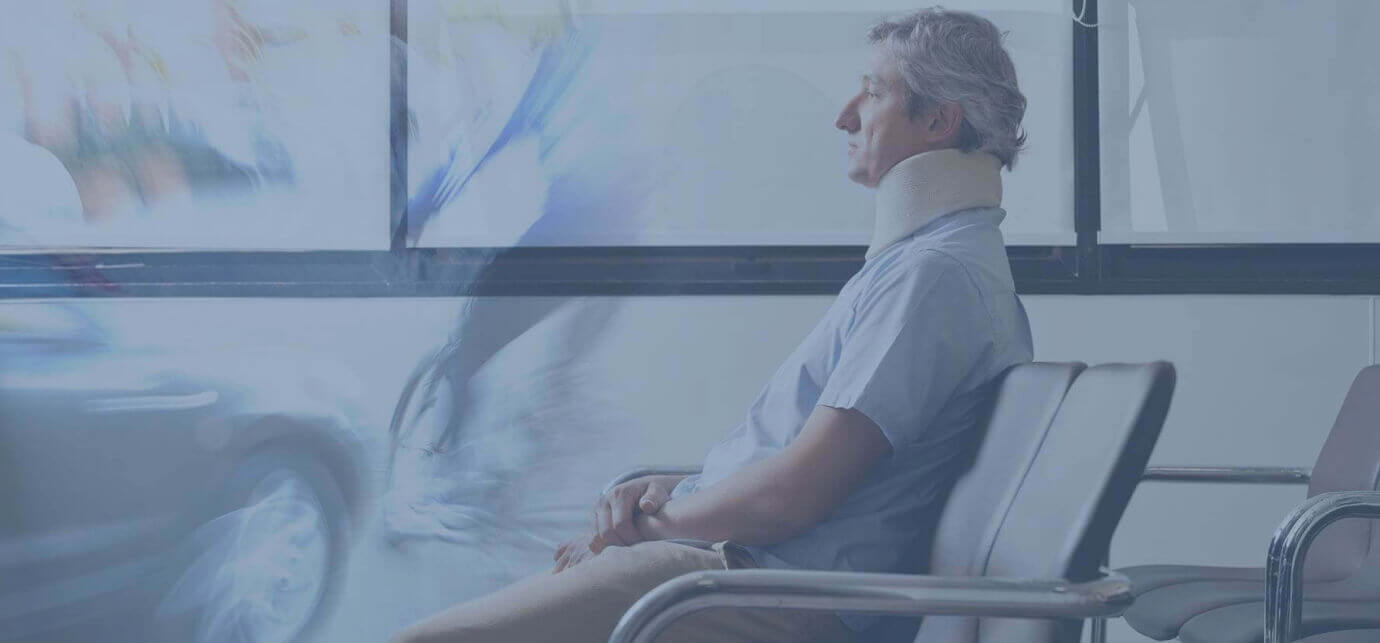 Our Services
Client Testimonials VIEW ALL
Carla

I recommend Grillo Law to anyone. The special lawyers support me in everything.

Brandy

He walked me through the entire process. It really felt like I wasn't alone.

Andrea

Feedbacks from satisfied clients who have experienced our exceptional service and successful outcomes in their cases.

John Fernandes

I would definitely recommend them. They made me aware so many aspects of case that was so helpful.