Birth Injury Lawyer Toronto
REQUEST A FREE CONSULTATION!
About service
Qualified Birth Injury Lawyer in Toronto
Common birth injuries such as cerebral palsy require long term care which can be very costly. Many families are left in agony, especially if they suspect that their child was likely a victim of medical malpractice. Birth injuries are certainly one of the most complex personal injury cases to solve. Proving that a medic was responsible for a birth injury requires legal expertise that only a qualified and experienced catastrophic injury lawyer in Toronto can provide. At Grillo Law, we understand the financial, emotional, and physical impacts that birth injuries have on the entire family especially if caused by medical negligence. We're ready to work with you and your family to pursue compensation that your family needs.
How Birth Injuries Occur
Birth injuries vary in severity and may occur at different stages. Some occur before childbirth, whereas other injuries happen during or after the child is born.
Common conditions that result in birth injury or trauma include:
Cerebral palsy
Skull injuries
Hypoxia
Facial paralysis
Fractures
Jaundice
Not all birth injuries heal over time, there are some such as cerebral palsy that will require years of specialized care. By filing a claim and seeking compensation, you may get all the resources you need to ensure your child gets the best care possible. At Grillo Law, we work hand in hand with families to ensure that all legal options are exhausted and the child receives a fair settlement. Our birth injury lawyer in Toronto will take time to assess your unique situation, review medical documents to have a proper understanding of the child's condition before pursuing a lawsuit.
Proving Negligence in Birth Injury Cases
Medical malpractice cases require extensive skill and a proper understanding of the law to get the best outcome when filing a claim. A birth injury can be caused by factors such as the baby's size or premature labour. Although some of these factors are sometimes difficult to anticipate, doctors are required to provide the highest standard of care to protect the child and mother before, during, and after birth. For instance, if a caesarean section is delayed or the child doesn't receive enough oxygen during delivery, the hospital or doctor responsible for the delivery can be held liable. Birth injuries are also common when doctors fail to use birthing devices like vacuum extractors properly.
Who Will Be Held Liable for a Birth Injury?
Different parties may be held liable for birth injuries. They include:
The hospital staff
Pharmacist (this often happens when the wrong prescription is given during pregnancy)
The doctors
Delivery room staff
Obstetric nurses
Obstetrician
At Grillo Law, our goal is to investigate the details of your case and take time to determine what caused your child's injury. We analyse all hospital records, medical reports before, during, and after birth, in order to better understand your case. Our lawyers will even go a step further and conduct witness interviews, get expert opinion, and construct the timeline of events leading to the injury.
REQUEST A FREE CONSULTATION!
You will not pay any fees until your case is won or settled.
CALL 1-855-225-5725 for
a FREE consultation

regarding your knee injury claim.
Remember, you will not pay any fees until your case is won or settled.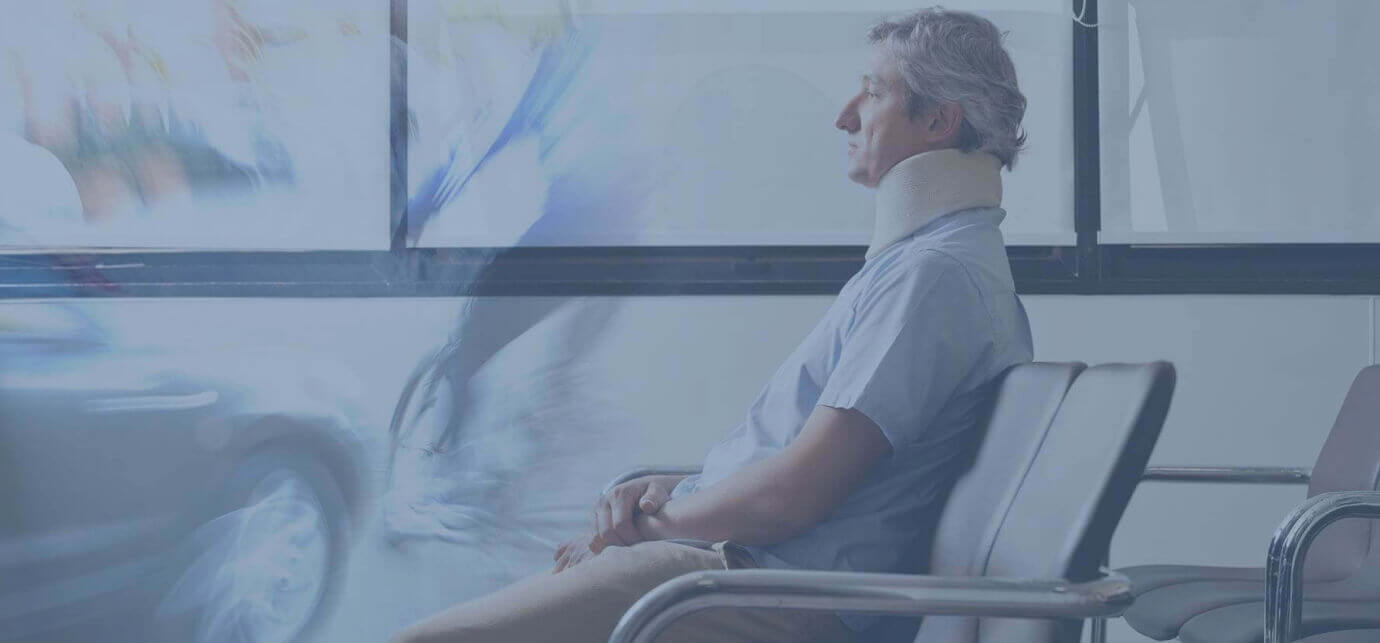 Our Services
Client Testimonials VIEW ALL
Carla

I recommend Grillo Law to anyone. The special lawyers support me in everything.

Brandy

He walked me through the entire process. It really felt like I wasn't alone.

Andrea

Feedbacks from satisfied clients who have experienced our exceptional service and successful outcomes in their cases.

John Fernandes

I would definitely recommend them. They made me aware so many aspects of case that was so helpful.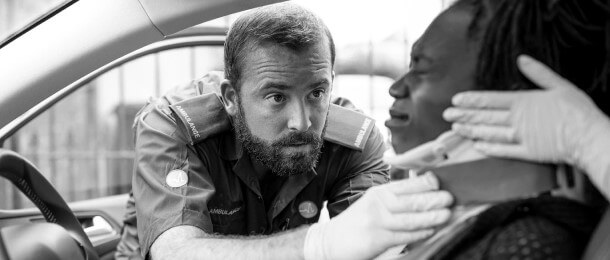 CALL 1-855-225-5725 for a
FREE consultation

regarding your accident benefits claim.
Remember, you will not pay any fees until your case is won or settled.
Blog
Additional Articles About Accident Benefits
When you work with a reputable agency like dNovo Group to optimize your law firm website, expect your traffic to...
Examination for discovery is a critical and important part of the litigation process. At an examination for discovery parties will...
by Stefanie Pereira
How Car Accident Tort Settlements Work in Ontario Fact scenario: Mrs. A is a 63 year old woman living in...
by Moussa Sabzehghabaei
Explore all posts