Motorcycle Accident
Lawyer Toronto
REQUEST A FREE CONSULTATION!
Our Services
Motorcycle Accident Lawyer Serving Toronto
Although these claims proceed in the same way as car accidents involving automobiles, there are subtle differences when it comes to presenting your case.
Questions of liability with respect to the motorcyclist's experience and training will often arise in these cases.  Therefore, it is important to speak to a lawyer about the circumstances of your accident as soon as possible.
If you have been injured in a motorcycle accident, you may have substantial medical expenses and/or lost income due to an inability to return to work. You are entitled to Accident Benefits to cover your medical expenses and short-term income replacement.  Victims of motorcycle accidents may also be entitled to financial compensation for their pain and suffering.
At Grillo Law, our personal injury lawyers have over 30 years of experience litigating claims involving motorcycle accidents.  We can help you better understand the law and assist you in recovering the compensation that you deserve.  If you or a loved one have sustained injuries while riding a motorcycle, call Grillo Law at  416 – 614 – 6000 for a FREE consultation.
Remember, you will not pay any fees until your case is won or settled.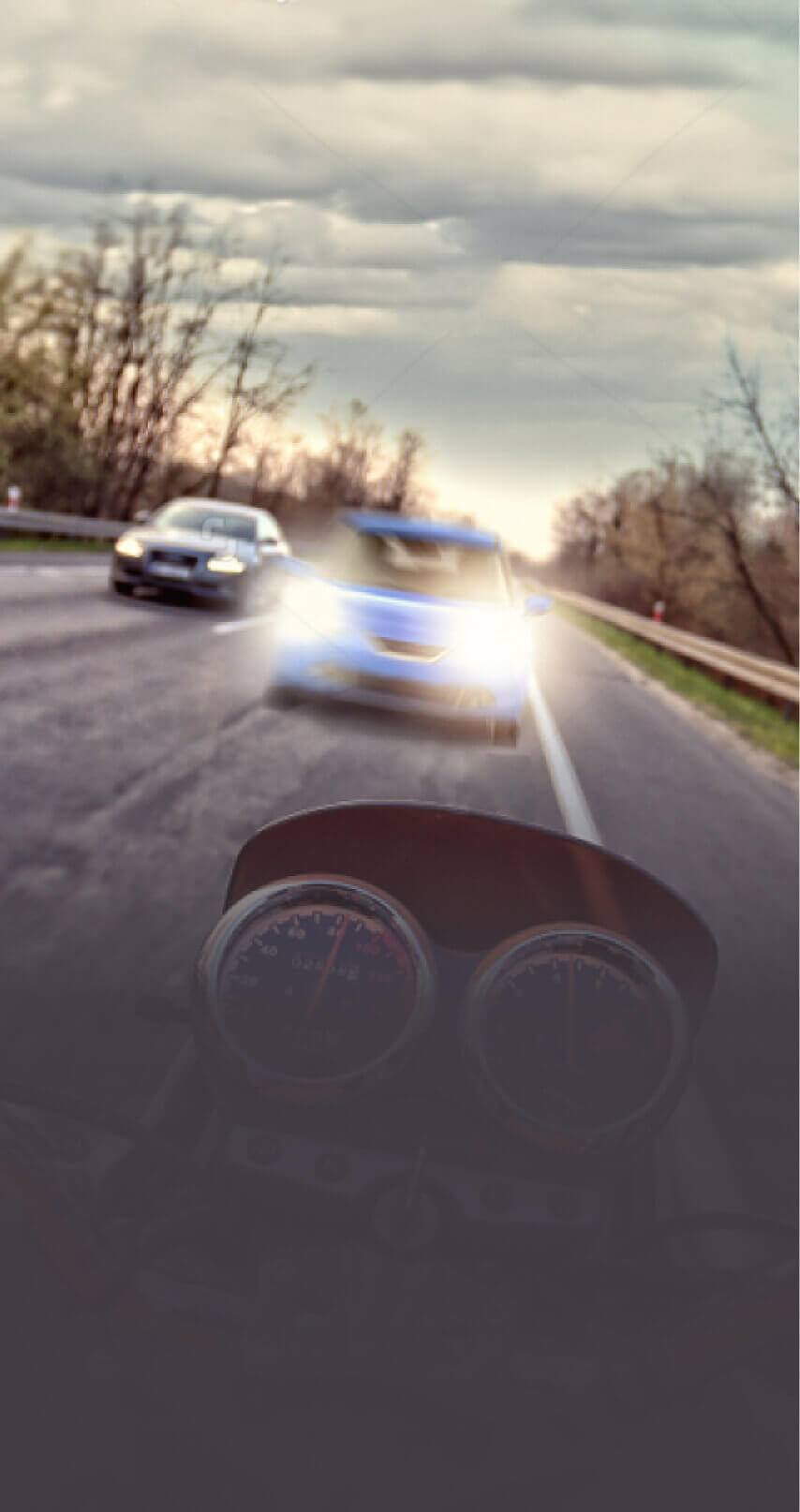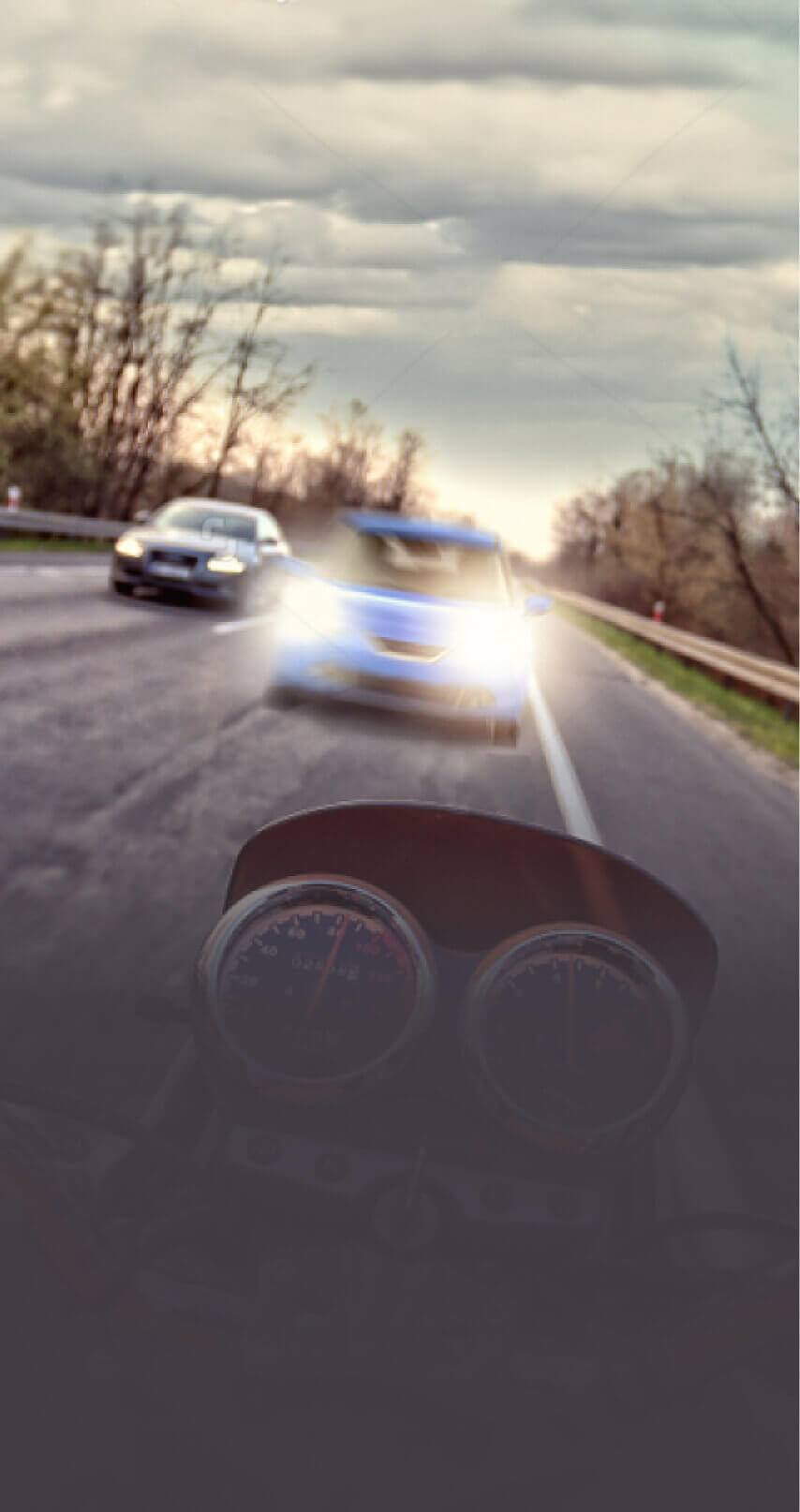 REQUEST A FREE CONSULTATION!
You will not pay any fees until your case is won or settled.
CALL 1-855-225-5725 for
a FREE consultation

regarding your knee injury claim.
Remember, you will not pay any fees until your case is won or settled.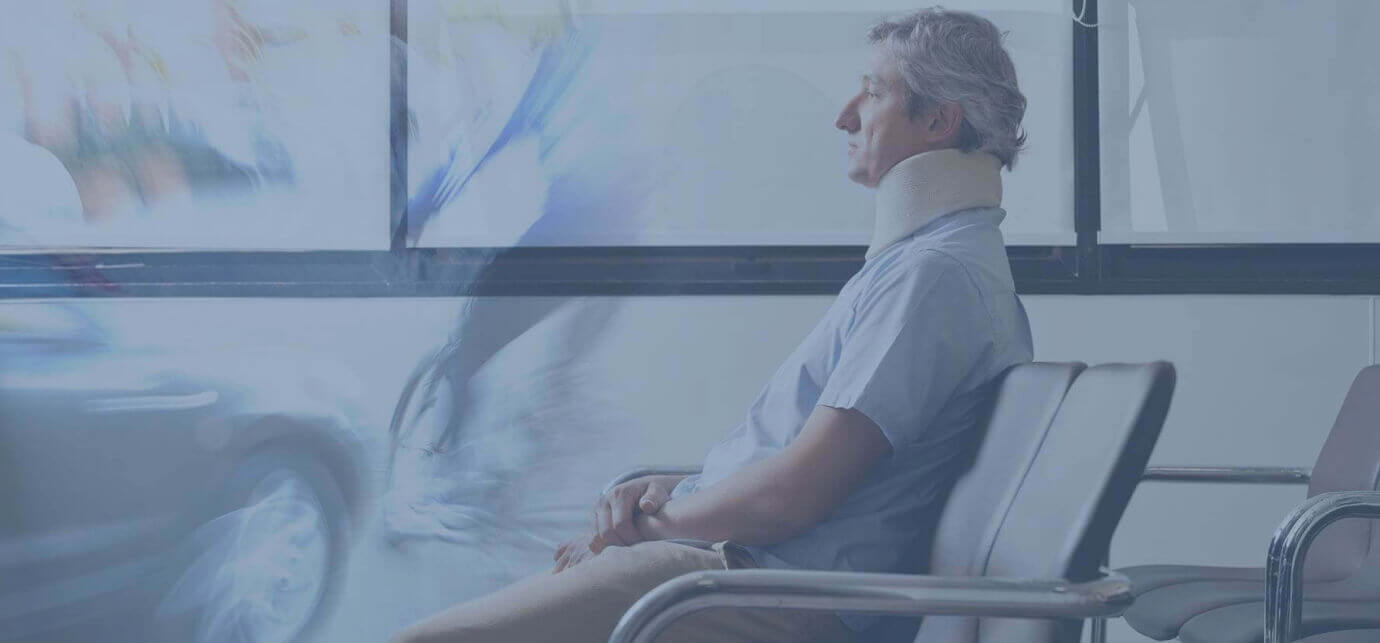 Our Services
Client Testimonials VIEW ALL
Carla

I recommend Grillo Law to anyone. The special lawyers support me in everything.

Brandy

He walked me through the entire process. It really felt like I wasn't alone.

Andrea

Feedbacks from satisfied clients who have experienced our exceptional service and successful outcomes in their cases.

John Fernandes

I would definitely recommend them. They made me aware so many aspects of case that was so helpful.
Blog
Additional Articles About Motorcycle Accident Injury
When you work with a reputable agency like dNovo Group to optimize your law firm website, expect your traffic to...
Examination for discovery is a critical and important part of the litigation process. At an examination for discovery parties will...
by Stefanie Pereira
How Car Accident Tort Settlements Work in Ontario Fact scenario: Mrs. A is a 63 year old woman living in...
by Moussa Sabzehghabaei
Explore all posts