Lawyers
If you've been injured in an accident, it is important to have a good law firm representing you so that you can obtain the compensation that you are entitled to. Speak to one of our experienced lawyers today and remember, you never pay any fees unless we recover money for you. Your needs are our number one priority. At Grillo, we pride ourselves on providing our clients with clear and concise answers to all their questions as well as fighting on their behalf in order to protect their rights.
REQUEST A FREE CONSULTATION!
You will not pay any fees until your case is won or settled.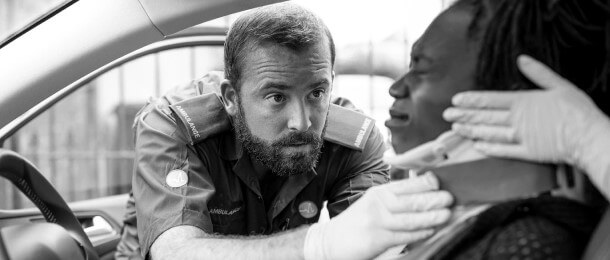 Call Grillo Law for a
FREE consultation.
Remember, you will not pay any fee until your case is won or settled.
Call: (416) 614-6000