Lawyer
Lamisa was called to the Bar in 2019, after obtaining her Juris Doctor degree from the University of Windsor Law School. Prior to attending the University of Windsor, Lamisa graduated from the University of Toronto with a (HONS) B.A, with a double major in Criminology and Political Science.
During law school, Lamisa participated in several moots, where she developed her passion for advocacy. She also volunteered with the Legal Assistance of Windsor (L.A.W), where she did Pro-Bono work for vulnerable populations in a variety of legal areas.
During her time at L.A.W, Lamisa advocated on behalf of many individuals before the Landlord Tenant Board, Criminal Injuries Compensation Board and the Social Benefits Tribunal. Lamisa has a passion for helping those in need and individuals suffering from disabilities. Lamisa is fluent in Bengali, and conversational in Hindi.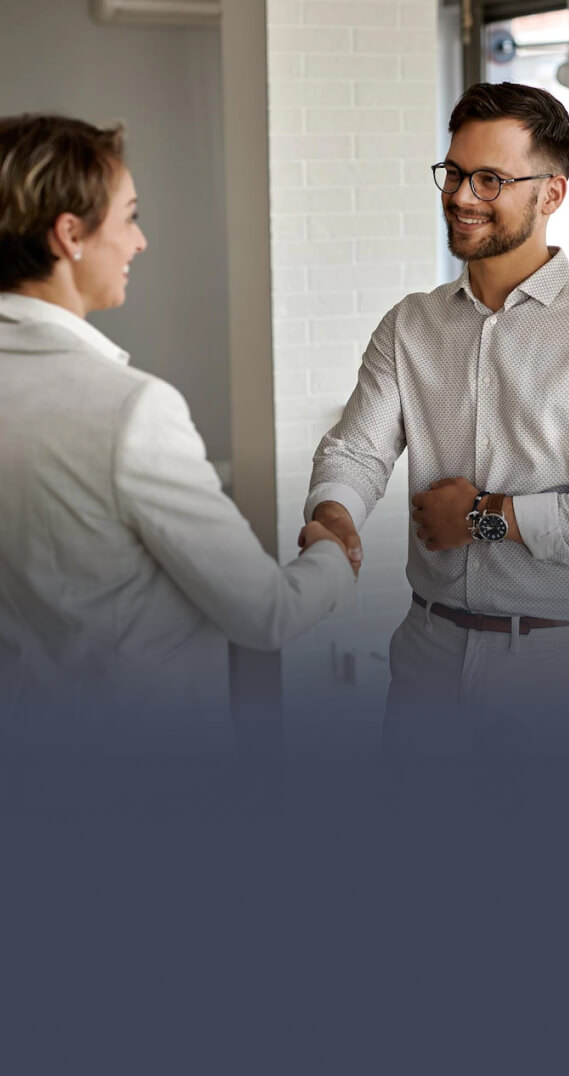 REQUEST A FREE CONSULTATION!
You will not pay any fees until your case is won or settled.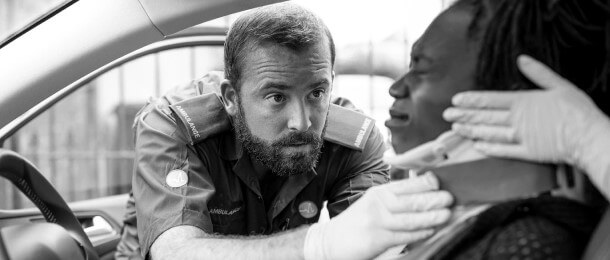 CALL 1-855-225-5725 for a
FREE consultation

regarding your accident benefits claim.
Remember, you will not pay any fees until your case is won or settled.