Psychological Injury Lawyer Toronto
REQUEST A FREE CONSULTATION!
Our Services
Qualified Psychological Injury Lawyer in Toronto
Are you or a loved one suffering emotional distress and trauma after an accident that was caused by another person's negligent actions? Unlike physical injuries, psychological injuries are never readily apparent. However, they are just as debilitating to victims as severe physical injuries. Psychological injuries can result in long-lasting trauma that affects the victim's quality of life forever. These injuries can limit a person's ability to function and enjoy life. If this happens, it's important to work with a catastrophic injury lawyer in Toronto to help demonstrate how the injuries are related to the accident in question and secure compensation for damages incurred. At Grillo Law, we understand all possible options for victims of psychological disorders to access the compensation they deserve. We will fight for your negligent-related case and ensure you get a fair settlement.
Types of Psychological Injuries
Traumatic accidents such as car accidents can lead to a range of emotional symptoms including feelings of anger, guilt, and even hopelessness. Victims may experience flashbacks of traumatic events, nightmares, difficulty in concentrating, and even deprived sleep. If these feelings aren't professionally managed, they may lead to a range of psychiatric disorders. These psychological disorders include:
PTSD (post-traumatic stress disorder)
Depression
Anxiety disorders
Shock
These psychological injuries can take months or even years of therapy and consistent medication in order to fully recover from. In some cases, victims may never fully recover.
Proving That a Psychological Injury Occurred
The most difficult aspect when handling a psychological injury claim is proving that the injury occurred as a result of the accident. Most of the time, insurance companies want to prove that the victim is malingering in order to minimize the claim.  They want to show that the symptoms of psychological injury aren't as severe as is being reported by the victim. This makes it even more difficult for victims to prove their claim. That's why it's especially important to work with an experienced psychological injury lawyer in Toronto.
Damages
If you sustain psychological injuries that either developed or were made worse by an accident or disability, Grillo Law can help you file a claim for your damages. We will help in gathering adequate evidence to support the injuries including working with medical experts to prove the severity of symptoms. We'll gather medical records and testimonies from medical experts as well as other witnesses to substantiate your psychological injuries. If you have a personal journal where you document the condition, this can also help in substantiating the claim.
Working With a Lawyer
Many clients come to us because of the financial and emotional challenges they're facing after a psychological injury that was caused by someone's negligence or a disability. We always look into all forms of compensation to help victims receive compensation to address the financial hardships they are currently facing. We will educate you on your rights and make sure justice is served. Contact our catastrophic injury lawyers in Toronto today for a free initial consultation.
REQUEST A FREE CONSULTATION!
You will not pay any fees until your case is won or settled.
CALL 1-855-225-5725 for
a FREE consultation

regarding your knee injury claim.
Remember, you will not pay any fees until your case is won or settled.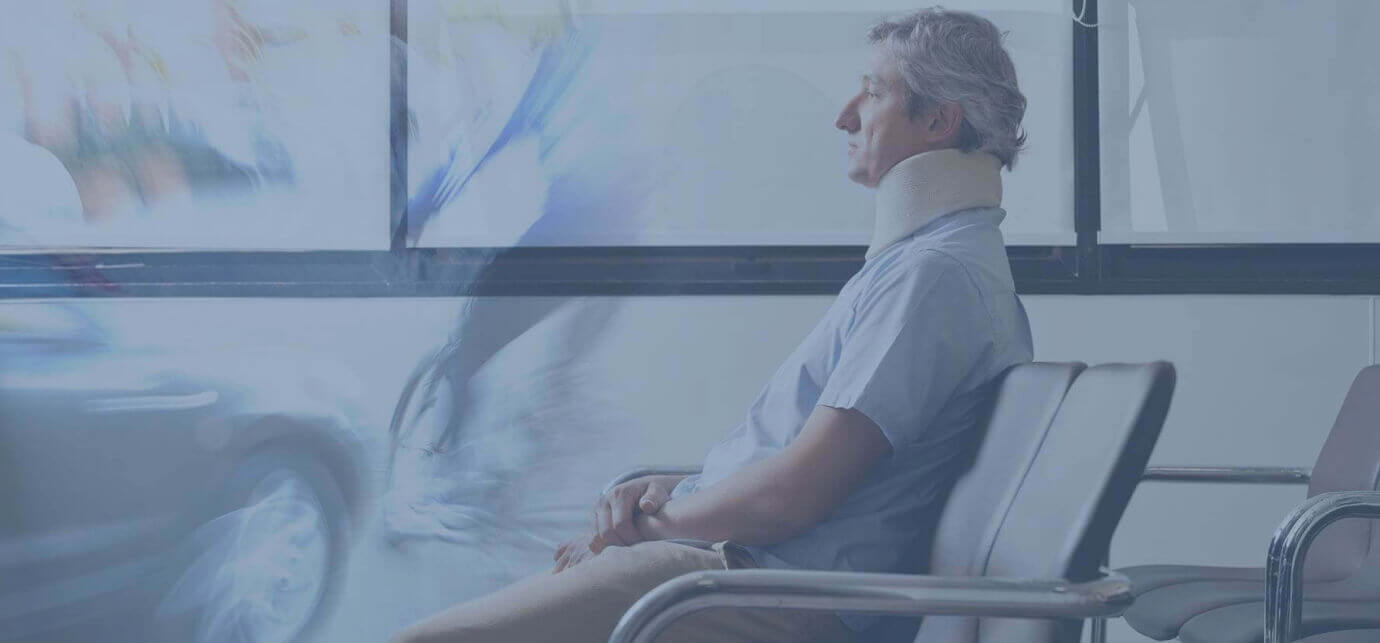 Our Services
Client Testimonials VIEW ALL
Carla

I recommend Grillo Law to anyone. The special lawyers support me in everything.

Brandy

He walked me through the entire process. It really felt like I wasn't alone.

Andrea

Feedbacks from satisfied clients who have experienced our exceptional service and successful outcomes in their cases.

John Fernandes

I would definitely recommend them. They made me aware so many aspects of case that was so helpful.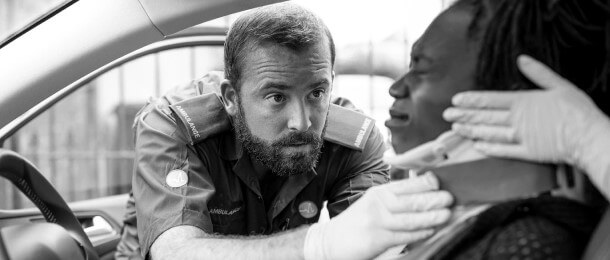 CALL 1-855-225-5725 for a
FREE consultation

regarding your accident benefits claim.
Remember, you will not pay any fees until your case is won or settled.
Blog
Additional Articles About Accident Benefits
When you work with a reputable agency like dNovo Group to optimize your law firm website, expect your traffic to...
Examination for discovery is a critical and important part of the litigation process. At an examination for discovery parties will...
by Stefanie Pereira
How Car Accident Tort Settlements Work in Ontario Fact scenario: Mrs. A is a 63 year old woman living in...
by Moussa Sabzehghabaei
Explore all posts