Shoulder Injury Lawyer Toronto
REQUEST A FREE CONSULTATION!
Our Services
Qualified Shoulder Injury Lawyer in Toronto
Many victims develop shoulder injuries after traumatic accidents. Unfortunately, insurance companies often try to deny victims and their families the legitimacy and severity of these complaints. Before you sign a settlement with your insurance provider, consult our catastrophic injury lawyer in Toronto who will help ensure you're getting everything you deserve. To receive compensation for shoulder injuries, victims must demonstrate effectively and adequately that their injuries were as a result of the accident in question and that they are entitled to compensation for the damages. At Grillo Law, we can help you seek compensation for your serious shoulder injuries as we've helped many other Toronto residents.
Common types of shoulder injuries
The shoulder is a joint that contains 3 bones and is surrounded by tendons, muscles, ligaments, and nerves. If any of these components is injured during an accident, it can cause severe pain and limit mobility. The most common types of shoulder injuries include:
Muscle sprains and strains
Nerve damage
Rotator cuff tears
Fractures
Dislocated or separated shoulder
How are shoulder injuries diagnosed?
The physician will begin by conducting some physical examinations to look out for common signs and symptoms of a shoulder injury. X-rays, MRIs, and CT scans can also be used to confirm the diagnosis.
Shoulder injury patients will receive different forms of treatment depending on the severity of the injury. For instance, the patient may recover after a series of physician-recommended strengthening and stretching exercises. Pain medication and anti-inflammatory medicines are also prescribed to deal with the symptoms of shoulder injuries. Steroid injections, slings, and other devices to immobilize the shoulder can be considered for treatment and managing of symptoms. Heat and cold packs can also be used to provide some form of temporary relief of pain and stiffness.  Medications for shoulder injuries can have side effects which the patient should be made aware of before treatment.
In severe and persistent cases, patients will require surgery. Surgery may be required if:
The dislocations are frequent or recurring
Acute or chronic rotator cuff tears are present
There's severe joint damage
Consequences of a shoulder injury
Shoulder injuries can cause:
Persistent pain deep in the joints and extending to the upper part of the arm.
Reduced movement
Weakness of the shoulder and upper arm
Tingling and burning pain on the neck and shoulders
Lack of movement after a shoulder dislocation
Personal attention and one-on-one representation
Shoulder injuries can cause severe pain, limited mobility and increase a higher risk of re-injury. These injuries may be as a result of a car accident, slip and falls, workplace accidents or sports incidents. If you have suffered shoulder injuries due to negligence, it's important to get a skilled lawyer who can help you fight for your rights.
At Grillo Law, you can count on our law office to give you the one-on-one attention that you deserve after the accident. We take time to listen to your story and then explain all your legal options. We fight on your behalf to obtain the maximum compensation you deserve for your injuries.
REQUEST A FREE CONSULTATION!
You will not pay any fees until your case is won or settled.
CALL 1-855-225-5725 for
a FREE consultation

regarding your knee injury claim.
Remember, you will not pay any fees until your case is won or settled.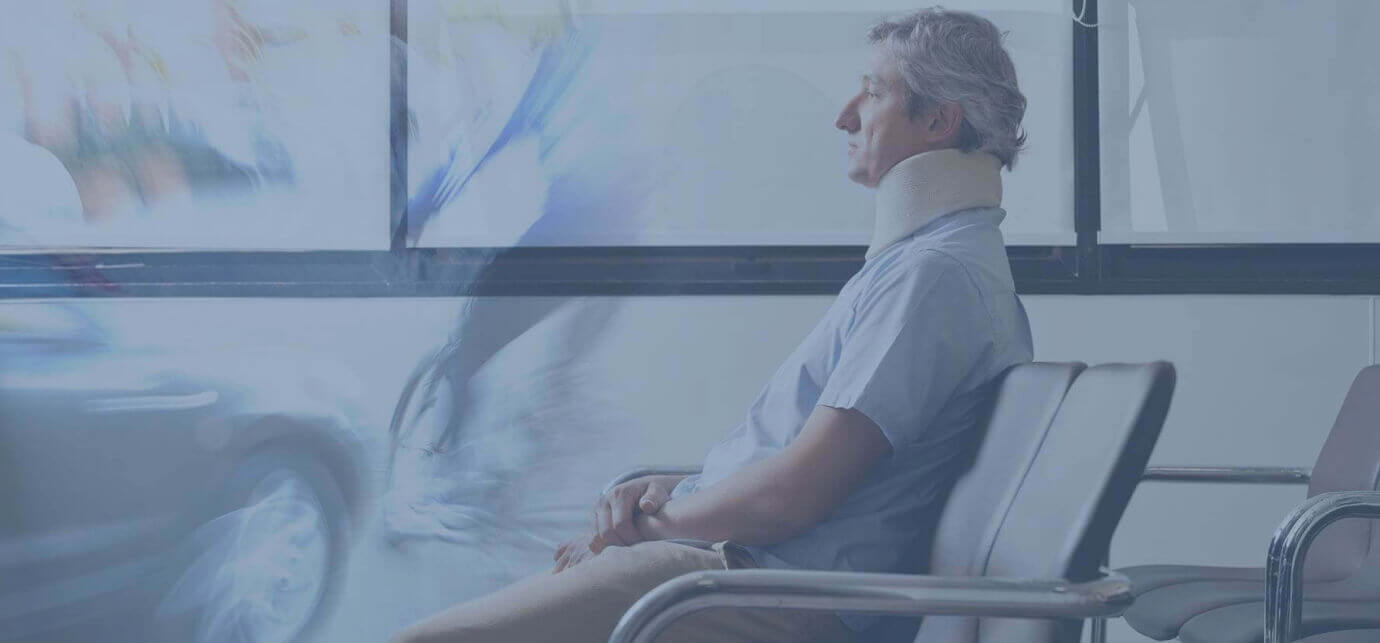 Our Services
Client Testimonials VIEW ALL
Carla

I recommend Grillo Law to anyone. The special lawyers support me in everything.

Brandy

He walked me through the entire process. It really felt like I wasn't alone.

Andrea

Feedbacks from satisfied clients who have experienced our exceptional service and successful outcomes in their cases.

John Fernandes

I would definitely recommend them. They made me aware so many aspects of case that was so helpful.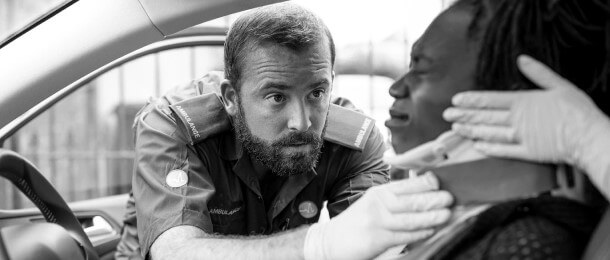 CALL 1-855-225-5725 for a
FREE consultation

regarding your accident benefits claim.
Remember, you will not pay any fees until your case is won or settled.
Blog
Additional Articles About Accident Benefits
TORONTO, ON - A young child suffered several broken bones following a pedestrian accident in east Toronto on Thursday evening....
Explore all posts