REQUEST A FREE CONSULTATION!
About Us
Toronto Slip and Fall Injuries Lawyer You Can Trust
Common causes of slip and fall accidents are uneven surfaces, cracked and eroded pavement, deep potholes, un-ploughed or unsalted snow and ice, loose carpeting, poor lighting, construction debris, unsafe steps and stairs, steep steps and curbs, hazardous spills and leaks. This section provides an overview of slip and fall accident claim process in Ontario.
At Grillo Law, we have over 30 years of experience litigating claims involving slip and fall accident injuries in Toronto. We can help you better understand the law and assist you in recovering the compensation that you deserve. If you or a loved one have sustained injuries from a slip and fall accident, call Grillo Law at (416)-614-6000 for a FREE consultation.
Remember, you will not pay any fees until your case is won or settled.
Our Practice Areas:
CALL 1-855-225-5725 for
a FREE consultation

regarding your personal injury claim.
Remember, you will not pay any fees until your case is won or settled.
How Long Does It Take to Settle a Slip and Fall Case in Toronto?
Slip and fall cases, like all other personal injury incidents, occur in unique circumstances. There are no two cases that are completely alike. Therefore, the money, time, and effort that it would take to settle a slip and fall case vary every time. Some cases will take months, others years before they're fully settled. Typically, more serious cases take much longer to settle. Even when victims are in dire need of financial compensation to cater for their medical expenses, the long wait is often worthwhile.
What Are Some of the Most Common Places for a Slip and Fall Accident?
Although a slip and fall incident can occur anywhere, there are places such as public sidewalks, busy malls, grocery stores, job sites, and restaurants where they happen more commonly. When a slip and fall incident occurs, it's not always a personal injury case. It will depend on the details of your claim, such as the location where the accident occurred and whether the property owner failed to correct or warn others about the dangerous condition that led to a fall. Consult with slip and fall injury lawyer in Toronto if involved in such an incident.
How Much Are Slip and Fall Cases Worth in Toronto?
The amount of compensation you receive on a slip and fall claim depends on several factors. The average compensation is often between $15,000 and $45,000. If you have suffered severe injuries and have a legally strong case, the settlement may be higher than average. Other factors such as your share of the liability and age will also impact the amount of compensation you receive. To understand the potential of your slip and fall claim, speak to a personal injury lawyer today.
How Slip And Fall Injury Happens
Slip and fall accidents are very common in Canada. According to a Canadian Institute for Health Information (CIHI) report, there was an average of 417 hospital admissions and about 1,800 reported cases of emergency department visits every day in Canada resulting from unintentional falls. So, how do the falls happen?
Surface Conditions
When the surface is unconducive for walking or running, slip and fall accidents are inevitable. This is the major cause of slip and fall accidents in business premises like restaurants and malls. Unconducive surface conditions include uneven surfaces, recently waxed or mopped floors, loose floorboards, mats, and rugs, especially on stairs, cluttered floors, defective sidewalks, torn carpeting, potholes (in parking lots), splashed oil or grease, spilled liquids, and ice that has not been salted.
Environmental Conditions
The environment can increase the risk of slip and fall accidents. These include bright light that is reflecting on shiny floors, causing glare, poor lighting that makes it difficult to see obstacles, debris, cords that run across walkways, and open desk and cabinet drawers.
Ladders, Stairs And Stairway Slip & Fall Accidents
Unsecured ladder and using chairs and other furniture pieces as ladders are a major cause of slip and fall accidents. Stairs that do not have handrails, failure to use handrail, and rushing down or up the stairs taking more than 1 step at a time are also risky.
Occupational Hazards Slip & Fall Accidents
Some people are at a greater risk of getting into slip and fall accidents because of the nature of their work (especially where there is insufficient training on workplace safety). These include chefs and others who work in kitchens, workers in the construction industry, custodial staff, factory workers, and manual laborers.
Other common causes are:
Failure to wear the right shoes
Unsafe property design such as failure to abide by building codes
Nursing home neglect
Fraud (to a smaller extent)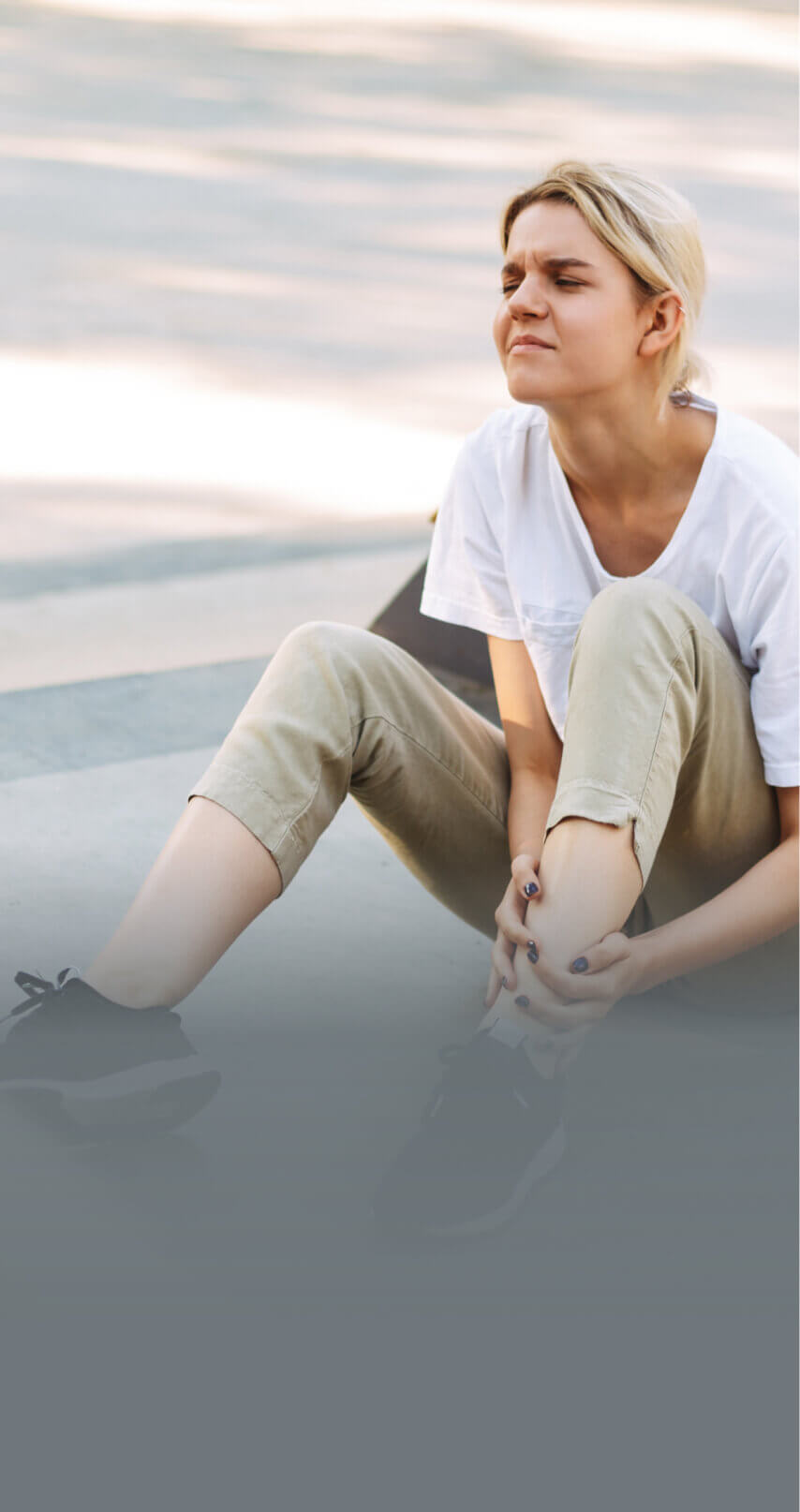 Common Injuries After Slip And Fall Injury
According to the CIHI (Canadian Institute for Health Information), of the more than 2 million injury-related emergency visits, nearly 654,000, which is about a third, were as a result of accidental falls in 2016-17. The most common slip and fall injuries include:
Head injuries: Slip and fall accidents are a common cause of TBI (traumatic brain injury). A TBI could be a severe injury leading to ongoing seizures, cognitive impairment, and mood changes or a minor concussion that can be healed with simple rest.
Hip fractures: Studies show that 95% of all hip fractures are as a result of slip and fall accidents. This is a particularly big problem with the elderly. Hip fractures often require surgery, hospitalization, insertion of an artificial hip, and extensive rehabilitation.
Spinal cord and back injuries: The nature and impact of the fall can cause the vertebrae to fracture or can lead to herniated or slipped discs. Spinal cord injuries can lead to permanent or temporary paralysis and other sensory and neurological impairments.
Shoulder injuries: Brachial plexus injuries and shoulder dislocations are painful shoulder injuries that often require surgery and physical therapy to treat.
Fractures and sprains: A slip and fall accident can cause the victim to twist an ankle or a knee, leading to the spraining of connecting ligaments (referred to as soft tissue injuries). The impact could also lead to fractured bones. The most common fractures are those of the leg, forearm, ankle, upper arm, hand, pelvis, spine, and hip.
Cuts and abrasions: Slip and fall accidents often cause arm and leg abrasion and wounds to the hips and head. These injuries are usually treated using superficial treatment or a few stitches.
Seek immediate medical attention after a slip and fall accident. It is only after treatment has started that you can then call an experienced slip and fall lawyer like one from Grillo Law to discuss the merits of a personal injury claim.
Preliminary Factors
When these incidents occur, there are many preliminary factors to consider which may act as a barrier to recovery if they aren't dealt with immediately. Examples include taking photos and videos of the location and hazard, taking any necessary measurements to ensure the premises is property build to code, putting potential defendants on notice of the claim, obtaining witness information/statements, obtaining any available video footage of the incident, preserving footwear, testing the slipperiness of the area.
Proving Liability in Slip & Fall Accidents
The claimant must prove that the occupier failed in its duties and which resulted in their injuries. The burden of proof to meet depends on the circumstances of each case. For instance, slip and fall cases involving snow or ice on a municipal sidewalk require the plaintiff to meet a higher burden of proving gross negligence on the municipality compared to a similar fall that occurs on private property, in order to succeed in an action to recover damages.
Occupiers will often try to argue that they maintained a reasonable system of inspection, they followed protocols, they did not know about any risks or hazards, and that they were not around at the time of the accident. These arguments must be critically examined and even cross-examined in Court to determine if they are valid excuses and have any merit to the case. 
In order to be able to establish liability, it is imperative that the incident is properly investigated at the very outset and the matter handled by a lawyer experienced handling these claims.
Occupiers' Liability In Slip-And-Fall Accidents
The current state of the law in Ontario requires you to have suffered a serious and permanent impairment of an important physical and/or psychological function in order to be compensated for general non-pecuniary damages for your pain and suffering. This is known as the statutory "Threshold Test"'.
The 'Threshold Test' considers how your life has significantly changed following a motor vehicle accident because of your serious and permanent accident related injuries.
You should also know that there is a $36,905.40 deductible that is applied to general non-pecuniary damage claims for pain and suffering. This deductible does not apply to awards for pain and suffering that are over $123,016.99. The Ontario government recently changed the law increasing the deductible by adding inflation to the deductible every passing year. This means the deductible will continue to rise every year.
Unfortunately, many people do not know about this and are kept in the dark by their insurers, policy-makers, lawmakers, the media and by the Courts. In fact, the Courts are not permitted to even disclose to a jury the existence of the deductible.
An optional endorsement can be purchased by anyone from their insurance company that reduces the deductible by a few thousand dollars However, again, this option is often not disclosed and properly explained by insurers and their brokers and sales agents and is virtually never purchased by anyone in Ontario.
You will also be entitled to compensation for any loss of income and loss of competitive advantage that is realized as a result of your accident related injuries. Claims for loss of income and/or a loss of earning capacity are not affected by the threshold test.
Defendants and their insurers will often attempt to argue that a plaintiff's claim for loss of future income and loss of competitive advantage is too speculative. However, the law takes speculation into account and will grant plaintiffs an award if there is sufficient evidence on which to base the claim so long as the Court is satisfied on the basis of probabilities that the plaintiff will incur the losses. The losses can be compensated even if there is no reduction in the plaintiff's income earnings, if the evidence supports a finding of injuries that restrict the plaintiff's scope of employment or earnings that may become available in the future.
Where an injury causes a plaintiff to become less capable of earning income, become less marketable to potential employers and become less able to take advantage of employment opportunities that might otherwise have been available to them, they are entitled to damages for the losses.
Limitation Periods For Slip And Fall Accidents In Ontario
Ontario statue of limitations for slip and fall accident claims is 2 years from the time of your incident. If you fail to bring an action during this time period you might not be eligible for any compensation.
One or More Parties Could be Sued
Ontario's Negligence Act provides that where a person's damages have been caused or contributed to by the fault (or negligence) of one or more parties, those parties are jointly and severally liable to compensate and indemnify the injured person for the damages they have suffered as a result of the negligence.
A certain degree of fault or assumed risk on the part of the injured claimant may result in a deduction to entitlement to claim damages in the form of contributory negligence. The amount of this potential discount depends on the amount, or degree, of fault that is found on the part of the claimant. For example, if a person willingly chooses to take the path of a known construction site with posted warning signs and barriers, and ends up falling and injuring themselves, some degree of fault may be attributed to them for their actions and their choice to put themselves at risk of injury.  The fact that a claimant contributed to their own injury is not a bar to recovery if there are other parties that contributed to the incident as well.  It is important to contact a lawyer early in the process to determine whether you have a viable case.
Slip & Fall And Trip & Fall Accidents Lawyer in Toronto
Many common injuries that we come across here at Grillo Law arise from slip and fall and trip and fall accidents.  We highly recommend consulting a legal expert if you have been involved in these types of accidents. While these types of events may involve minor accidents, the resulting injuries and sequels from a fall can be debilitating and have long-term recursive consequences.  Here are some general things to know about trip and fall injuries. For further information about the liability component of a slip and fall injury or more in depth articles.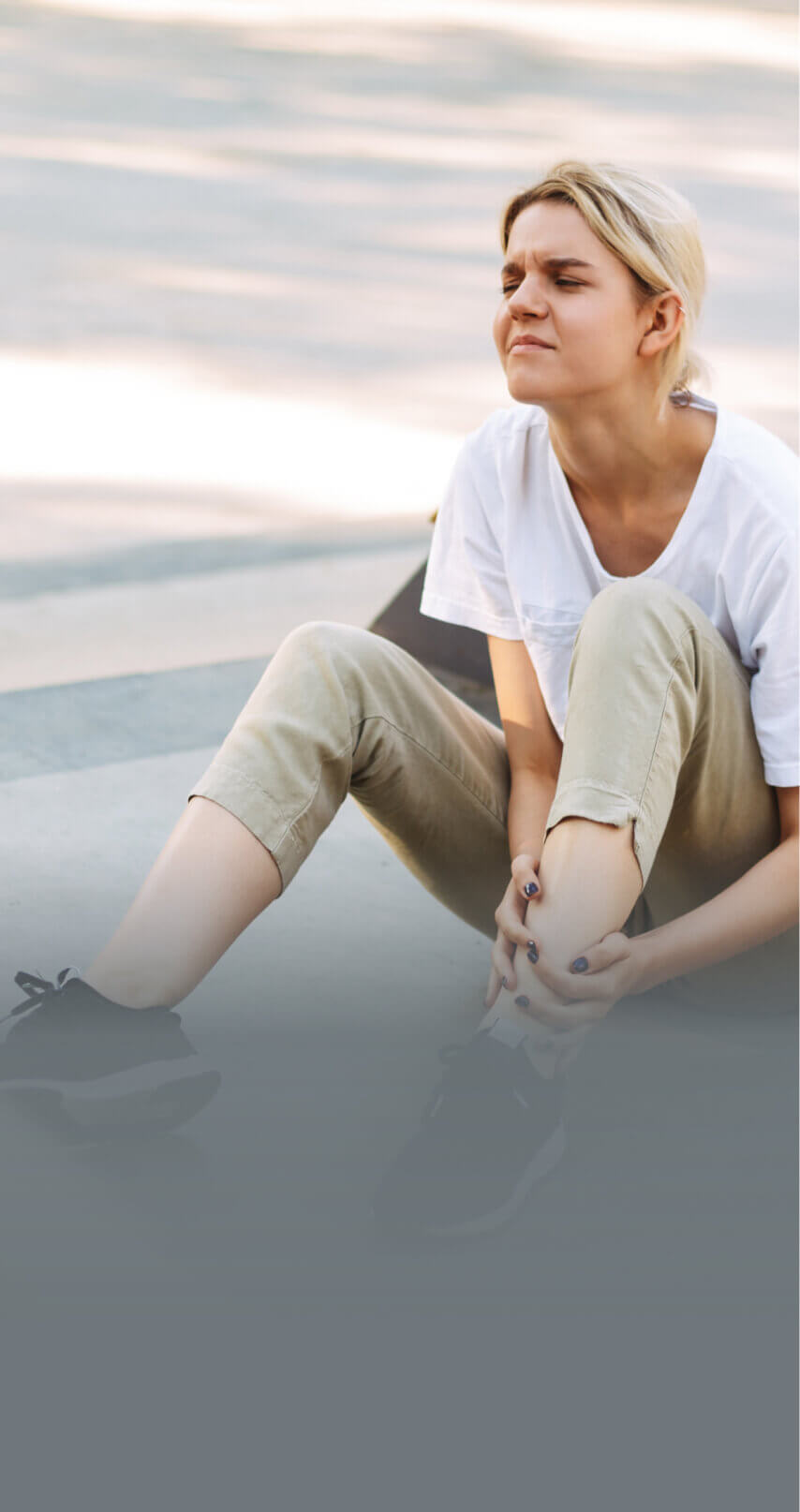 Slip And Fall Injury Caused By Negligence Of The Property Owner
Slip and fall accidents often occur due to negligence of the property owner or manager. In general, to proving a slip and fall case against a party requires the complainant to prove that the person had a duty of care under Ontario's Occupier Liability Act. The Ontario law says that an occupier or "host" has a duty to take reasonable care to make sure that people who are on the premises are kept relatively safe. While the test has multiple components, as a broad stroke, the courts will look at how foreseeable the danger was, the actions of the "occupier" in maintaining the property, and the actions of the person who was injured. As always in law, there is no clear cut answer, but rest assured that the experts at Grillo Law have over 30 years of experience dealing with such cases and will be able to present the strongest arguments in your favor.
We highly recommend that you seek professional legal expertise if you have been involved in a slip and fall, as your rights may be affected and there may be longer term consequences that you are yet unaware of.
Remember, you will not pay any fees until your case is won or settled.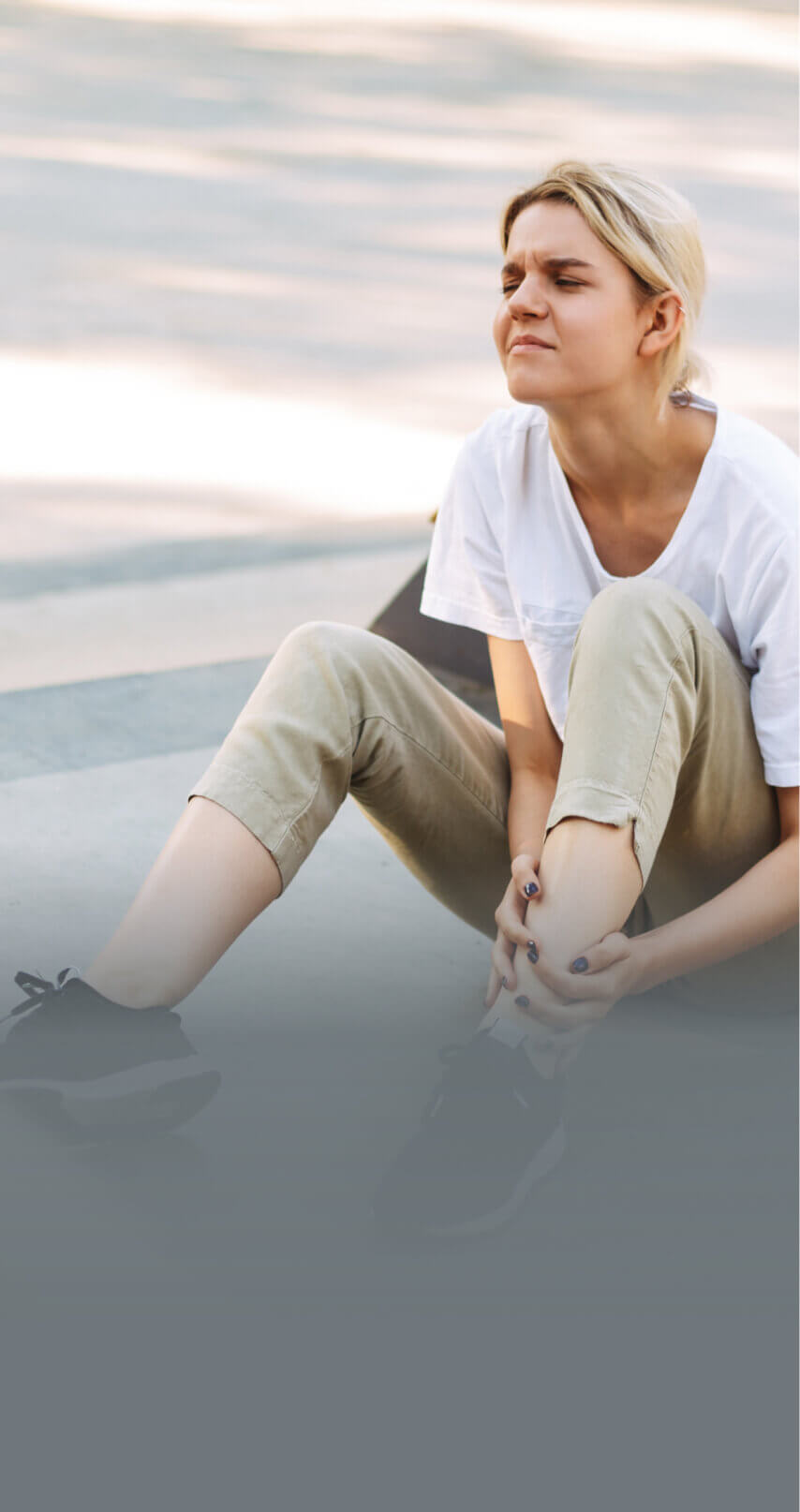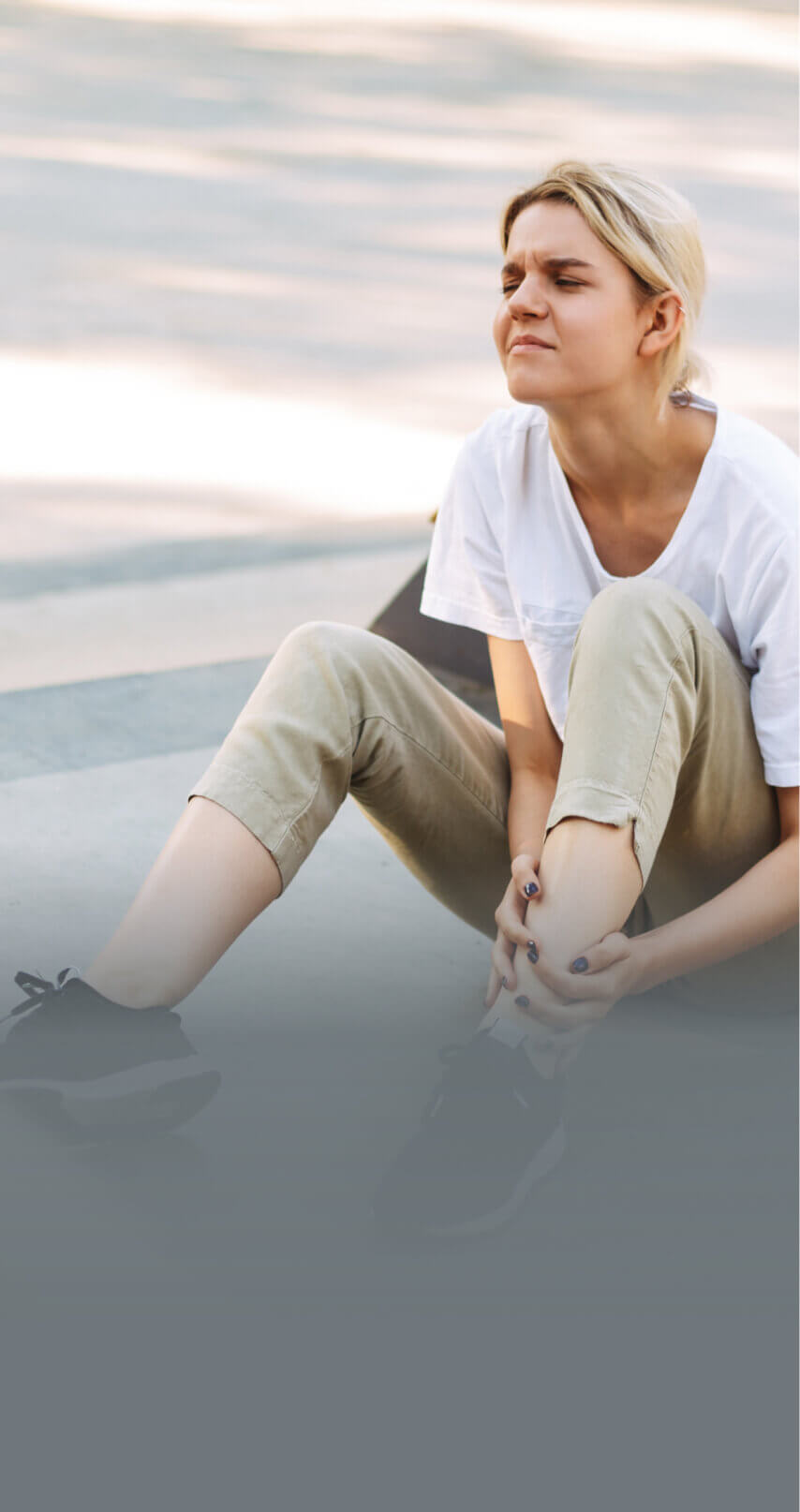 REQUEST A FREE CONSULTATION!
You will not pay any fees until your case is won or settled.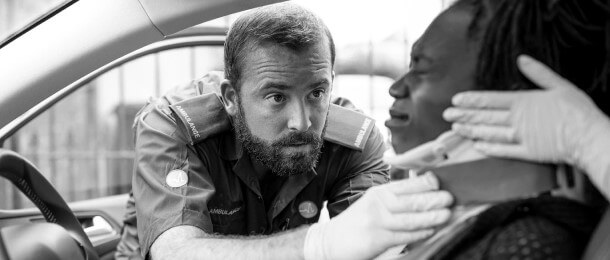 CALL 1-855-225-5725 for a
FREE consultation

regarding your accident benefits claim.
Remember, you will not pay any fees until your case is won or settled.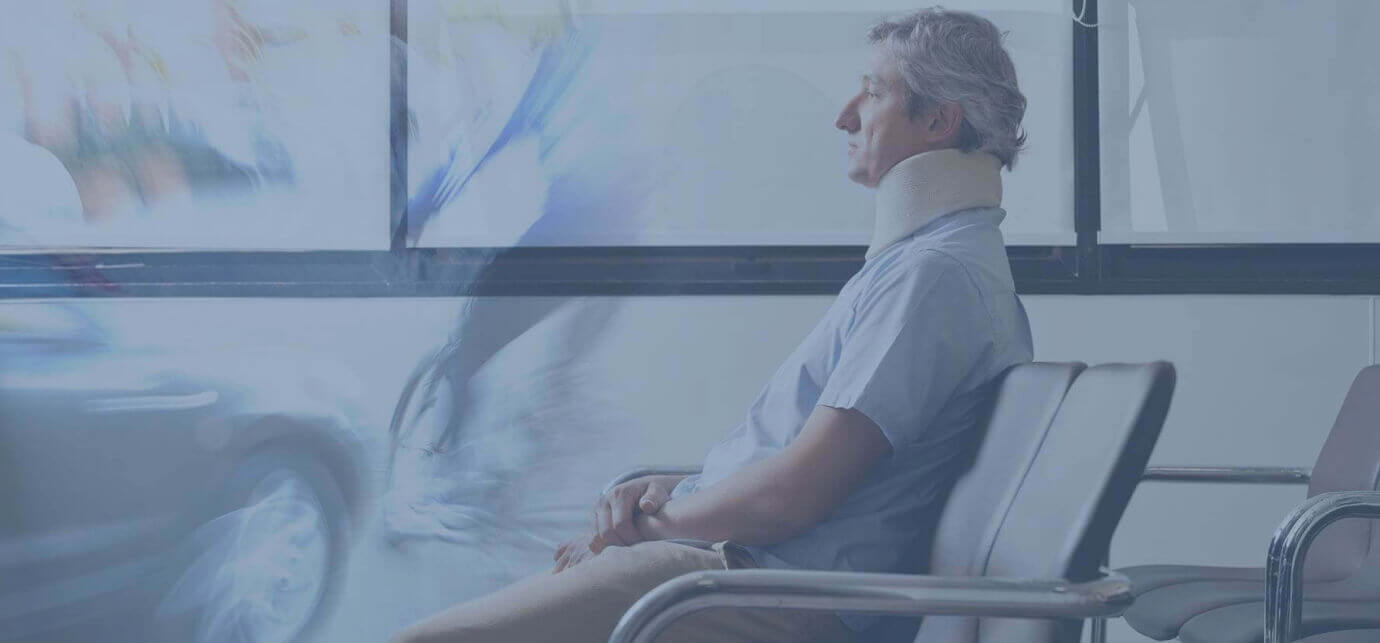 Our Services
Client Testimonials VIEW ALL
Carla

I recommend Grillo Law to anyone. The special lawyers support me in everything.

Brandy

He walked me through the entire process. It really felt like I wasn't alone.

Andrea

Feedbacks from satisfied clients who have experienced our exceptional service and successful outcomes in their cases.

John Fernandes

I would definitely recommend them. They made me aware so many aspects of case that was so helpful.
When you work with a reputable agency like dNovo Group to optimize your law firm website, expect your traffic to...
Examination for discovery is a critical and important part of the litigation process. At an examination for discovery parties will...
by Stefanie Pereira
How Car Accident Tort Settlements Work in Ontario Fact scenario: Mrs. A is a 63 year old woman living in...
by Moussa Sabzehghabaei
Explore all posts