Our Client Testimonials
If you are a prospective client, take a look at what some of our former clients have to say about us
Call: +1 855-225-5725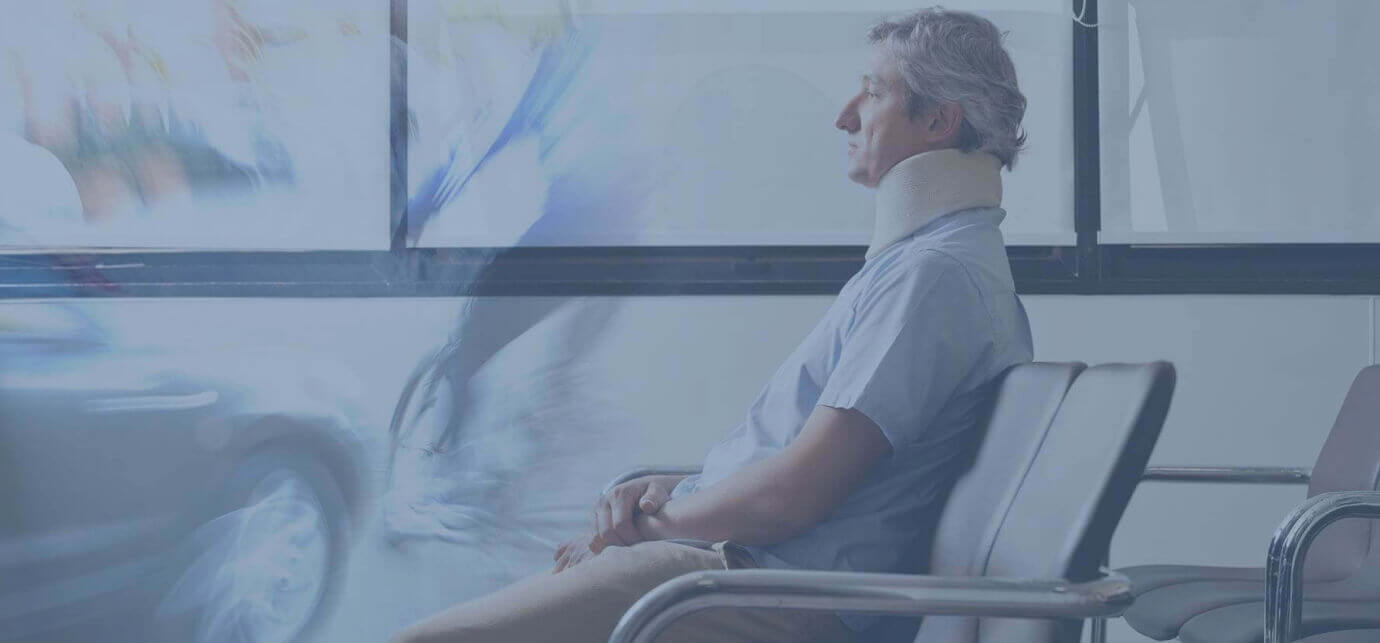 Carla

I recommend Grillo Law to anyone. The special lawyers support me in everything.

Brandy

He walked me through the entire process. It really felt like I wasn't alone.

Andrea

Feedbacks from satisfied clients who have experienced our exceptional service and successful outcomes in their cases.

John Fernandes

I would definitely recommend them. They made me aware so many aspects of case that was so helpful.

Sandra Pong

Feedbacks from satisfied clients who have experienced our exceptional service and successful outcomes in their cases.

Dany

I didn't see a good lawyer like Mr. Sal. He helps you as much as he can.

Zhihua Zhang

Feedbacks from satisfied clients who have experienced our exceptional service and successful outcomes in their cases.

Gang Liu

Feedbacks from satisfied clients who have experienced our exceptional service and successful outcomes in their cases.
If you are a current or former client of ours and are willing to provide a testimonial regarding the services you received, please email [email protected] , with your comments (feel free to mention any individuals that worked on your case).
Please note that your comments and your first name may appear on our website, below, unless otherwise requested.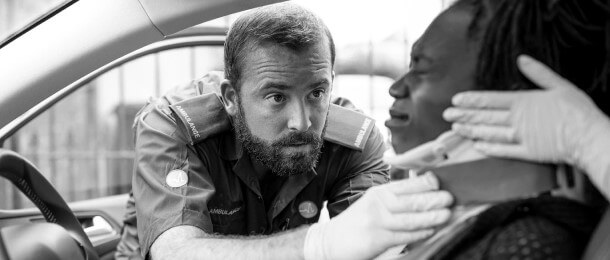 CALL 1-855-225-5725 for a
FREE consultation

regarding your accident benefits claim.
Remember, you will not pay any fees until your case is won or settled.
Judith

I would highly recommend Grillo Law to represent anyone with a personal injury. Grillo Law, in my opinion are the Best!

To everyone who has been injured! My name is Judith and I would like to tell you about Grillo Law. They are personal injury lawyers and I have been their repeat client for the last six years. They have handled, settled and successfully won 2 separate lawsuits for me. Their lawyers and support staff are a dedicated team of professionals who are highly qualified and experienced in their field of personal injury. Additionally, they are all very caring people who were always there for me during both of my lawsuits to give me their valuable, legal advice.

Their professionalism and expertise achieved the financial settlements that I, as a person with multiple injuries, needed! Patricia Sim handled my first case which was a motor vehicle accident in 2008. While I was walking across the street (legally) at a stop sign I was hit by a car. William West handled the second case that was a head injury that was an occurrence inside a Bank four and a half years later. Both Patricia and William did an outstanding job!

Robert English

My name is Robert English, a client of your company for the last two years.

I am writing to inform you of the satisfactory treatment I have received since dealing with your company. Ms. Mitri have been working on my file for the last few months. She has exhibit the true standard of professionalism with the sensitivity that seems to be lacking in the professional world today. I am pleased with my settlement which speaks to her negotiating skills. I want to also mention her calm reassuring attitude. I would also like to mention her able assistant and the other lawyers who dealt with my file over the two year period. They were also very responsive and helpful. I would not hesitate to recommend your firm to anyone who needs your service. Thanks again, and my hope is that Ms. Mitri and your company in general will continue to perform at the high professional level that you seem to be known for.

Terrence

Thank You, Stefanie and keep up the good work you do for the victims like myself.

Dear Mr. Grillo, I would like to take this opportunity to thank Stefanie Pereira and her team for doing a great job on bringing my case to a close, after five long years of winding its way through the system. Since taking over my case Stefanie has been very kind and forthcoming on what I should expect during this long drawn out process.

Stefanie's honesty on presenting my case was so touching that it literally brought me to tears and rendered me speechless. My emotions were so raw that it was really a defining moment in my life. Stefanie offered me the time to regain my composure and continue on, but the room was eerily quiet and we all just decided to adjourned. I know that Stefanie was looking out for my best interest. Our case was built on honesty and medical facts and it was rare to hear the opposing Counsel agreeing with it and commending me for being an honest victim. Stefanie was there to advise and guide me through every step of the process. She was very well prepared and able to provide on the spot documentation at the request of the other counsels.

Stefanie had already advised me that compensation was limited and during the course of the final negotiations Stefanie was still letting me know that the final decision was mine. And what a trooper she was, she reminded me that she was working for me and if I felt that things were not going the way we expected, we can walk away at any time. I decided to settle the case that day April 19th, 2016.

At the end of it all. It was truly an experience and I would like to say Thank You once again to Stefanie for a job well done and for truly providing that level of comfort and compassion and satisfaction. And also providing a level of attorney representation which was exceptional.

Thaminah Miah

Grillo Law Personal Injury Lawyers were recommended to us and we could not have been happier!

Rachelle Mitri was our lawyer and she was wonderful, as was the rest of the staff. Over the length of the drawn out case, Rachelle stayed patient with us, advised the whole way, and genuinely fought for our best interests. Grillo developed a relationship with our whole family that exceeded the requirements of professionalism. We highly recommend Grillo to anyone who needs a lawyer, especially during an emotionally trying time, as they are very sensitive, patient, caring and selfless.

Lisa Beard

Hi have been a client of Grillo Barrister for over 10 years, in dealing with car accidents and insurance companies.

I have always found the customer service from Grillo staff amazing and on point with every detail. My most current claim was settled by the services of Yeganeh Pejman, she always kept me up to date and gave great advice when needed. I would highly recommend this practice and Yeganeh to anyone ever in need of legal assistance.

Mike Warkentin

I have received nothing but the best service from Grillo Law and their entire staff.

My lawyer, Laura Giuliana, and her entire team were exceptional in ensuring that I was fully compensated for my pain and suffering. Laura was compassionate and understood what I was going through. She fought for my rights and made sure that I was treated fairly. Rinya Odisho was the Paralegal handling my Accident Benefits claim. He worked tirelessly to get me physiotherapy treatment and income replace benefits over the past two years, which enabled me to recover from my injuries. Anytime that I had a question or concern, Laura and Rinya were always just a phone call away. I cannot be more grateful for the two teams that worked on my file. The quality of service provided by Grillo Law exceeded my expectations, and I highly recommend them to anyone injured in a motor vehicle accident.
REQUEST A FREE CONSULTATION!
You will not pay any fees until your case is won or settled.
Past results are not necessarily indicative of future results
and the amount recovered and other litigations outcomes will vary according to the facts in the individual cases