Amputation Lawyer Toronto
REQUEST A FREE CONSULTATION!
About Service
Qualified Amputation Lawyer in Toronto
At Grillo Law, we have helped many victims of accidents who've had to undergo an amputation receive maximum compensation for their injuries. Amputations don't just have a physical consequence, they come with a psychological impact that changes the person's life forever. It is not only a catastrophic injury but a devastating event that needs the best catastrophic injury lawyer in Toronto to secure the compensation that victims and their families are entitled to and need. In severe accidents, amputations may occur at the scene of the accident. In many cases, an amputation is done as part of treatment after the accident.
The Different Types of Amputation
There are generally two types of amputations: major and minor amputations. Major amputations include knee disarticulation, below and above-knee amputations, amputation of the forearm, amputation above the elbow, hip, or shoulder disarticulation. Minor amputations include partial foot amputation, ankle disarticulation, and amputation of digits.
Doctors often resort to amputation if there is a severe injury to the limbs or when all efforts to save a limb have failed. When an amputation is done after a sudden traumatic event such as a car accident, it can result in significant limitations. Amputees often experience pain, burning, itchiness and other negative sensations, a feeling commonly described as a phantom limb (the feeling of sensations in a limb that has been removed as if it was still attached to the body).
What to Do After a Catastrophic Injury
In Ontario personal injury law, once an arm, leg or joint is amputated, the injury is considered a catastrophic impairment. Victims of catastrophic injuries are eligible for greater benefits compared to non-catastrophic injury cases. For instance, you may be eligible for medical rehabilitation and attendant care benefit payments of up to $1,000,000. With the help of our catastrophic injury lawyer in Toronto, you may receive caregiver benefits, income replacement benefits, and housekeeping and home maintenance benefits you require.
Get Help To Rebuild Your Life
We understand that life may never be the same for the victim and close family members after a major accident. Let us help you get access to all the essential services you need to begin rebuilding your life. Our lawyers will help you to receive maximum compensation for medical care, rehabilitation, counselling services, home maintenance, housekeeping, and personal care services and maximum income replacement. Our goal is to help our clients receive the compensation they deserve and need to live a long and comfortable life after a major accident.
You can get the support you need. At Grillo Law, we know that each individual injury is different and requires specialized legal attention. We are here to discuss your unique needs. Our goal is to partner with you and your family to get a successful outcome during this difficult time. Reach out to Grillo Law today and let's discuss how we can help you get the compensation you need to rebuild your life after an serious accident.
REQUEST A FREE CONSULTATION!
You will not pay any fees until your case is won or settled.
CALL 1-855-225-5725 for
a FREE consultation

regarding your knee injury claim.
Remember, you will not pay any fees until your case is won or settled.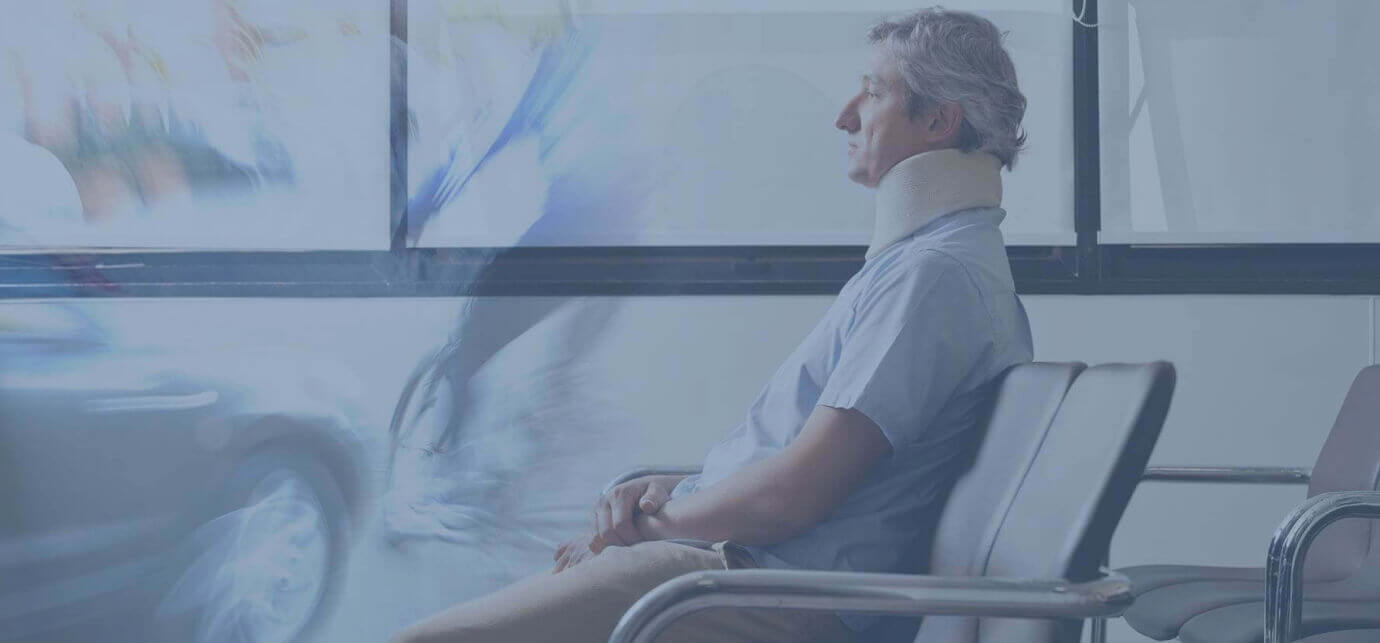 Our Services
Client Testimonials VIEW ALL
Carla

I recommend Grillo Law to anyone. The special lawyers support me in everything.

Brandy

He walked me through the entire process. It really felt like I wasn't alone.

Andrea

Feedbacks from satisfied clients who have experienced our exceptional service and successful outcomes in their cases.

John Fernandes

I would definitely recommend them. They made me aware so many aspects of case that was so helpful.
Blog
Additional Articles About Accident Benefits
TORONTO, ON - A young child suffered several broken bones following a pedestrian accident in east Toronto on Thursday evening....
Explore all posts