REQUEST A FREE CONSULTATION!
Our Services
Sports Injury Lawyers in Toronto
A sport injury can occur in any context such as during an organized competitive or recreational sports activity, or while you are engaging in recreational excursions.
Sports Injury Law is a broad area of law and includes claims in negligence where the injury is the result of someone else's carelessness or recklessness and/or assault and battery where the injury is caused intentionally. There may also be grounds for a product liability claim where the injury is caused by faulty equipment.
Depending on the circumstances of the injury, you may have a legal claim against the organizing body, league, facility, equipment manufacturer, and/or the opposing team/participant(s).
Even in cases where you have been seriously injured after having signed a waiver to participate in the sporting activity, you should contact a lawyer to discuss your rights.
At Grillo Law, we have over 30 years of experience litigating sports injury claims. We can help you better understand the law and assist you in recovering the compensation that you deserve.
REQUEST A FREE CONSULTATION!
You will not pay any fees until your case is won or settled.
CALL 1-855-225-5725 for
a FREE consultation

regarding your knee injury claim.
Remember, you will not pay any fees until your case is won or settled.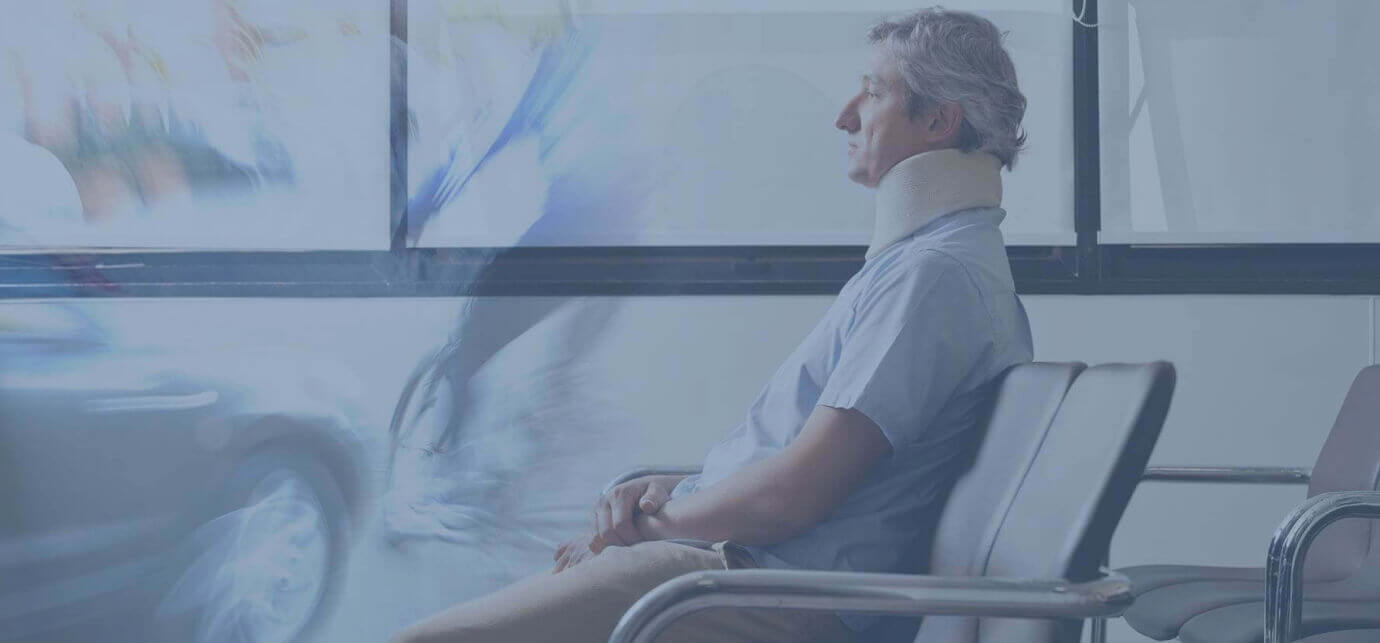 Our Services
Client Testimonials VIEW ALL
Carla

I recommend Grillo Law to anyone. The special lawyers support me in everything.

Brandy

He walked me through the entire process. It really felt like I wasn't alone.

Andrea

Feedbacks from satisfied clients who have experienced our exceptional service and successful outcomes in their cases.

John Fernandes

I would definitely recommend them. They made me aware so many aspects of case that was so helpful.