Lawyer
Rachelle Murray was called to the Bar in 2013. She attended law school at the University of Windsor and graduated in 2012 with a Juris Doctor degree. Prior to attending law school, Rachelle graduated with distinction from York University, receiving a B.A. (HONS) degree in Criminology.
Rachelle has always had a passion for advocacy. She participated in several competitive moots and volunteered with Pro-Bono Students of Canada. She also maintained carriage of her own files in assisting clients at the Community Legal Aid Clinic in Windsor, which gave her a wealth of experience in courtroom and tribunal advocacy and is a testament her aptitude for litigation. Additionally, Rachelle was very socially involved in many Law School Committees such as the International Law Society and the Christian Legal Fellowship. She was also executive editor for the law school's popular satirical publication, The Oyez. Rachelle is also conversational in French and fluent in Lebanese.
Team Members
Michelle Parker, Law Clerk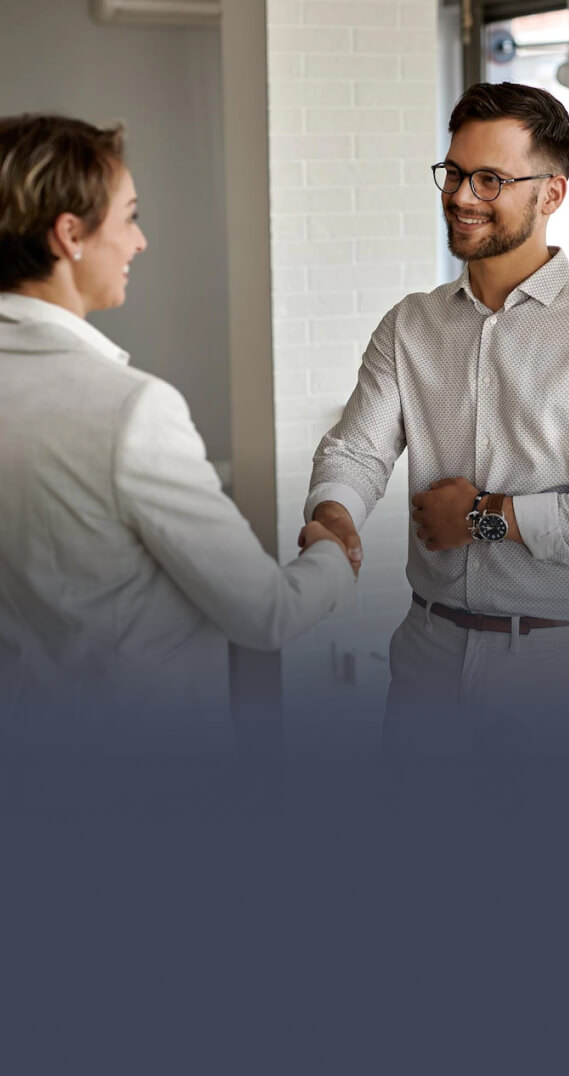 REQUEST A FREE CONSULTATION!
You will not pay any fees until your case is won or settled.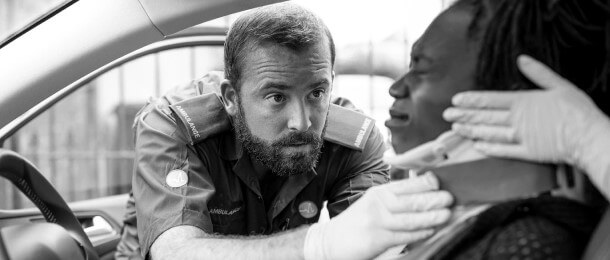 CALL 1-855-225-5725 for a
FREE consultation

regarding your accident benefits claim.
Remember, you will not pay any fees until your case is won or settled.