Pedestrian Accident Lawyer
REQUEST A FREE CONSULTATION!
Our Services
Pedestrian Accident Lawyer In Toronto
Pedestrians that have been injured by the negligence of a motorist have a right to seek compensation from the motorist for their pain and suffering, loss of income, and various expenses arising from these injuries. Furthermore, injured pedestrians have a right to receive Statutory Accident Benefits to help pay for necessary rehabilitation and medical treatment.
In motor vehicle accidents involving pedestrians or cyclists, the determination of fault requires an examination of a multitude of factors.  In general, the laws of Ontario place a reverse onus on the motorist to prove that they were not negligent for striking a pedestrian.  These situations, however, can be very complex and require a great deal of expertise to navigate effectively.
At Grillo Law, we have over 30 years of experience litigating claims involving pedestrians.  We can help you better understand the law and assist you in recovering the compensation that you deserve.  If you or a loved one have sustained injuries from being struck by a motor vehicle as a pedestrian, call Grillo Law at 416 – 614 – 6000 for a FREE consultation.
Remember, you will not pay any fees until your case is won or settled.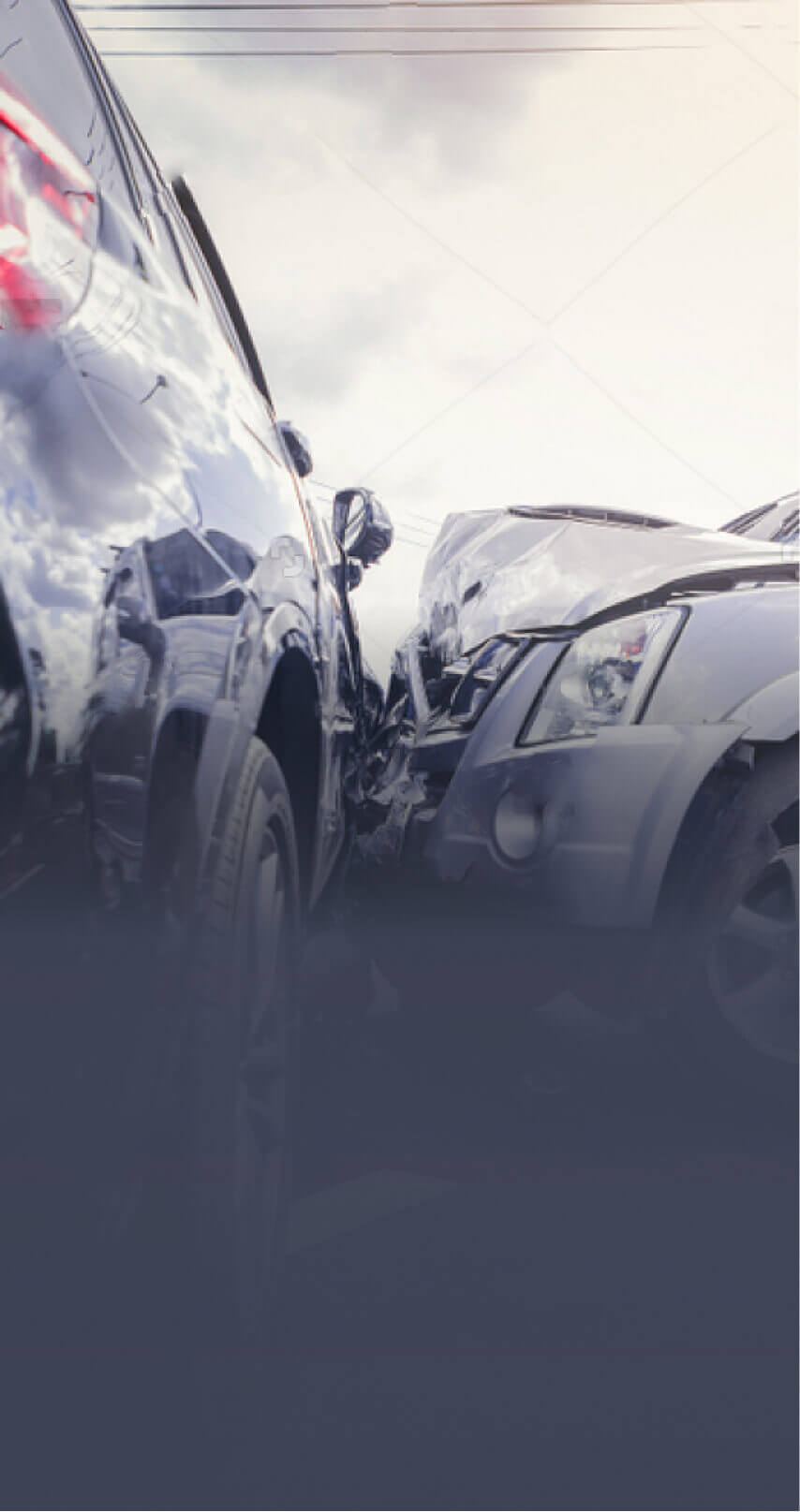 Hit and Run Accidents: Here Is What to Do Next?
What happens though, if you are hit and the driver flees the scene, leaving you in a state of peril? The first step is to stay calm. It is crucial to make an attempt to identify the vehicle that has impacted you. Try to catch the color, the make/model and most importantly, the license plate of the vehicle. In many situations, the vehicle drives away before you are able to have time to react. In that case, trying to remember as much as you can about the vehicle, if possible. It is crucial to call 911 as soon as this occurs. By memorializing the hit-and-run in a police report, you are doing yourself a favour if you decide to pursue legal proceedings. Also, urgent medical attention may be required, and that is your first priority.
Another useful tactic would be to ask nearby bystanders if they witnessed the accident. By having a third party corroborate your version of events, you are increasing your chances of identifying the vehicle that failed to remain at the scene.
As well, it my assist if the surrounding businesses and homes are checked for any available cctv camera recording of the incident.
After following the aforementioned steps, what is the course of action to take if the vehicle that hit you and the driver cannot be identified?
In cases where the vehicle and/or driver is not identified in an accident and you suffer injuries or damage to your vehicle, it is possible to make a claim on your own auto insurance policy. This is classified as uninsured/underinsured/unidentified motorist coverage ("UMC Coverage") and ought to be utilized to recover damages. Every motorist in Ontario as UMC Coverage as part of their own auto policy. Pursuing a claim against your insurer can be complicated and requires legal input. After all, your insurer will instigate formal investigations and prepare its case against you to reduce it's liability for your tort claim and damages caused by the escaped motorist.
Let the experienced personal injury lawyers at Grillo Law  work in your corner to deal with your insurer and help you in receiving the compensation you so justly deserve.
Common injuries suffered in pedestrian accidents
If you've been injured in a pedestrian accident, you should consult a personal injury lawyer to help you to get the benefits to which you are entitled. Your lawyer can also help you to file a tort claim so that you are fully compensated for the losses that you have incurred.
Some of the most common pedestrian injuries include
Fractures
Spinal cord injuries with or without paralysis
Head or brain injuries
Facial injuries and disfigurement
Amputation
Torn ligaments
When a pedestrian is injured by a moving car, it is not always the driver who is at fault, but pedestrians in Ontario are protected by Section 193(1) of the Highway Traffic Act. According to the Act, drivers are always initially considered guilty. The onus is on the driver to prove that the pedestrian is at fault.
The driver must prove that he/she was obeying traffic ordinances and driving safely. They must also show that the pedestrian was under the influence, jay walking or just stepped in front of the car. Quite often guilt is apportioned and the damages may be similarly split.
Claiming Benefits After an Accident
If you have been involved in an accident and it was not your fault you can receive compensation from your expenses and losses incurred by pursuing both a tort claim and an Accident Benefits claim.
Anybody who has been in an accident can claim Accident Benefits regardless of who is at fault. As long as you meet the deadline for the claim.
You have 30 days to file your claim after you have received the application. You can receive up to $65,000 in combined medical/ rehabilitation benefits and you may also receive Attendant Care. If your injuries are non-catastrophic and non-minor injury claim and you qualify for Attendant Care you could receive as much as $3000 per month to cover your attendant care costs.
If you are unable to work as a result of the accident you can claim up to 70% of your lost income in Income Replacement Benefits. This amount is capped at $400 per week. Even if you're unemployed you can claim $185 per week in non-earner benefits.
If your injuries are classified as catastrophic, you could qualify for additional benefits over and above the benefits above.
Minor injuries will reduce your Medical and Rehabilitation Benefits claim amount from $65,000 to $3,500. You will also lose out on Attendant Care even if you need it. It is imperative to gather the relevant medical evidence to establish the serious nature of your injuries and long-term prognosis.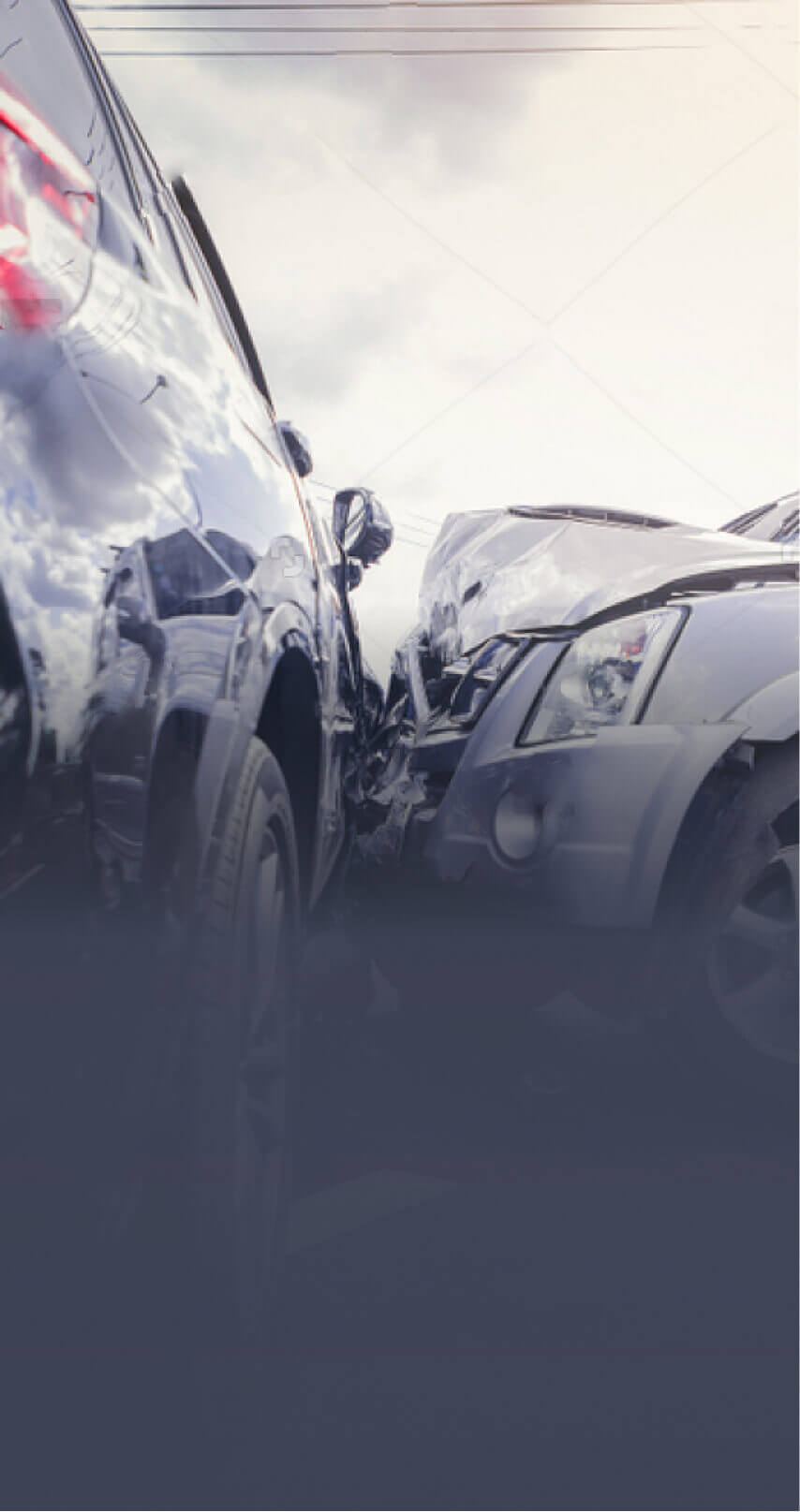 REQUEST A FREE CONSULTATION!
You will not pay any fees until your case is won or settled.
CALL 1-855-225-5725 for
a FREE consultation

regarding your knee injury claim.
Remember, you will not pay any fees until your case is won or settled.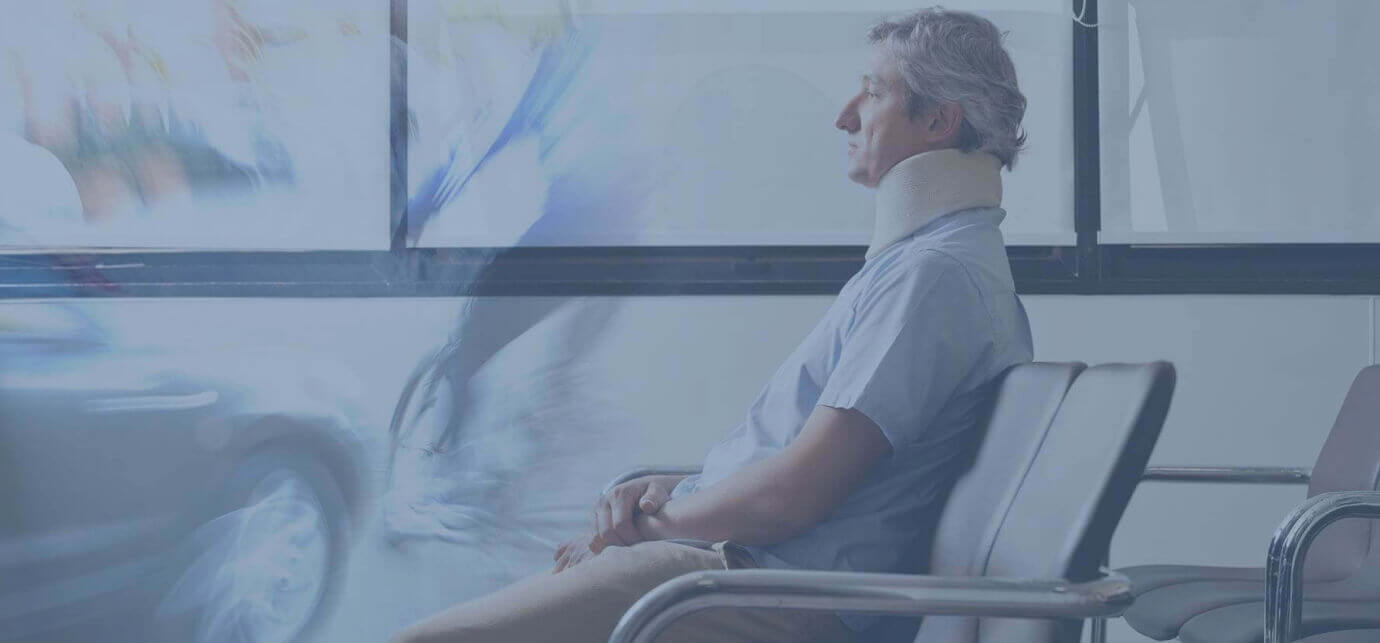 Our Services
Client Testimonials VIEW ALL
Carla

I recommend Grillo Law to anyone. The special lawyers support me in everything.

Brandy

He walked me through the entire process. It really felt like I wasn't alone.

Andrea

Feedbacks from satisfied clients who have experienced our exceptional service and successful outcomes in their cases.

John Fernandes

I would definitely recommend them. They made me aware so many aspects of case that was so helpful.
Blog
Additional Articles About Pedestrian Accidents
When you work with a reputable agency like dNovo Group to optimize your law firm website, expect your traffic to...
Examination for discovery is a critical and important part of the litigation process. At an examination for discovery parties will...
by Stefanie Pereira
How Car Accident Tort Settlements Work in Ontario Fact scenario: Mrs. A is a 63 year old woman living in...
by Moussa Sabzehghabaei
Explore all posts