Licensed Paralegal
Michael has been in the field of Auto Insurance for over 28 years. For the first 15 of those years he worked for Insurance Companies in various capacities and then transitioned to a Plaintiff Law firm for the next 14 years. While working for insurance companies, Michael started as an Adjuster quickly rising to the role of Claims Manager before changing his career path. In order to properly serve and advance clients' claims at the various levels of litigation and the dispute process, he furthered his education and credentials and became a Licensed Paralegal through the Law Society of Upper Canada on March 31, 2008. Michael received his Bachelor of Business Management Degree from Ryerson University in 1986 with a minor in Accounting Finance. In October 2005 he received the Chartered Insurance Professional (CIP) Designation.
He is currently working towards the completion of his FCIP through the Insurance Institute of Ontario. Helping clients successfully present both Statutory Accident Benefits and Third Party Tort claims is vital to any law firm. Michael has extensive experience in advancing the rights of clients with respect to their claims for Statutory Accident Benefits. He has appeared in front of the Financial Services Commission of Ontario at the various levels of both the Mediation and Arbitration process. Having worked within the Insurance Industry and with many of their defence counsel, Michael has firsthand knowledge of what to expect and their thought process, which provides a valuable asset and advantage to his clients. Michael's vast experience has proven to be advantageous for his clients when helping the clients prepare, present and successfully resolve their Third Party Tort claims for pain and suffering.
He has two wonderful sons and cherishes the time spent with his family on their vacations together. Michael enjoys volunteering to coach hockey teams, as well as participating in all kinds of sports himself, particularly hockey.
Team Members
Christopher Meneses, Law Clerk

Jerman Gorgees, Law Clerk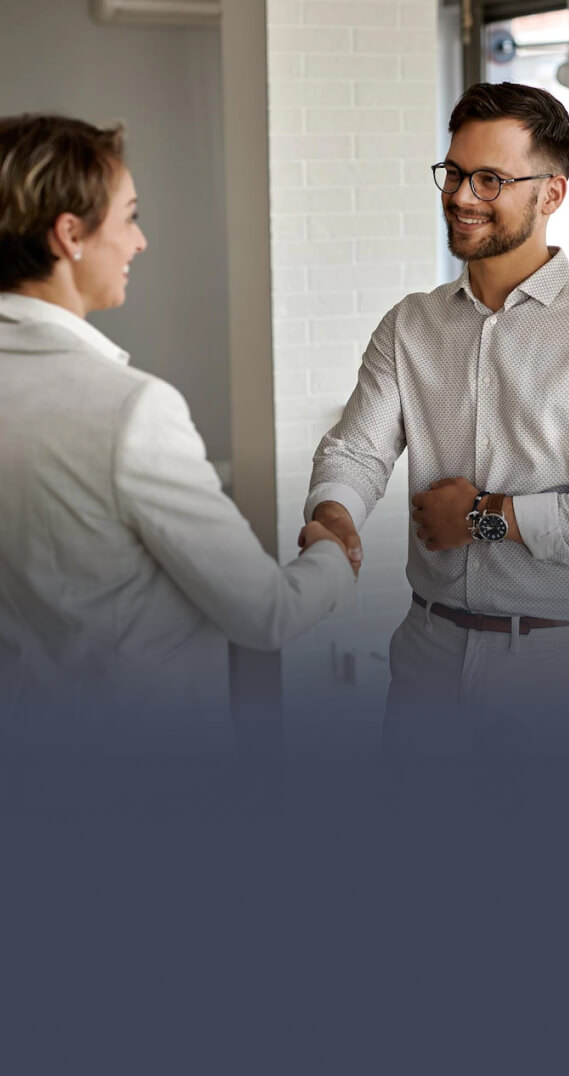 REQUEST A FREE CONSULTATION!
You will not pay any fees until your case is won or settled.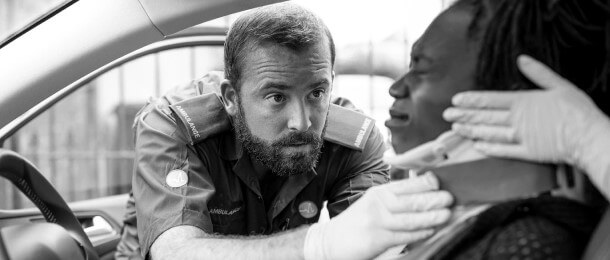 CALL 1-855-225-5725 for a
FREE consultation

regarding your accident benefits claim.
Remember, you will not pay any fees until your case is won or settled.