Elizabeth Kim
Junior Lawyer
Prior to becoming an associate at Grillo Law,
Elizabeth received her Bachelor's degree with Honours from the University of Toronto where she majored in Political Science and Sociology. She then obtained her Paralegal licence in 2014 and opened her own small practice in 2015. Her work as a paralegal was primarily focused on providing legal services to the Korean speaking community where she specialized in Accident Benefits claims. She was also featured several times in the Korean newspaper for her work as a Korean Canadian advocate in the GTA.
She then went to pursue her law degree at the University of Ottawa Faculty of Law and was called to the Ontario Bar in March 2022. While at law school, Elizabeth took an interest in civil litigation taking course such as oral advocacy, insurance law, tort law, and mental health law.
Elizabeth's law practice is devoted to personal injury litigation with a focus on claims arising from motor vehicle accidents, slip and falls, and accident benefits claims. She continues to be active in the Korean community through her volunteer work at Hanvoice, a non-profit organization working with North Korean refugees, and is an active member of her Korean church. She also enjoys Muay Thai kick boxing, traveling, and spending time with her dog, Charlee.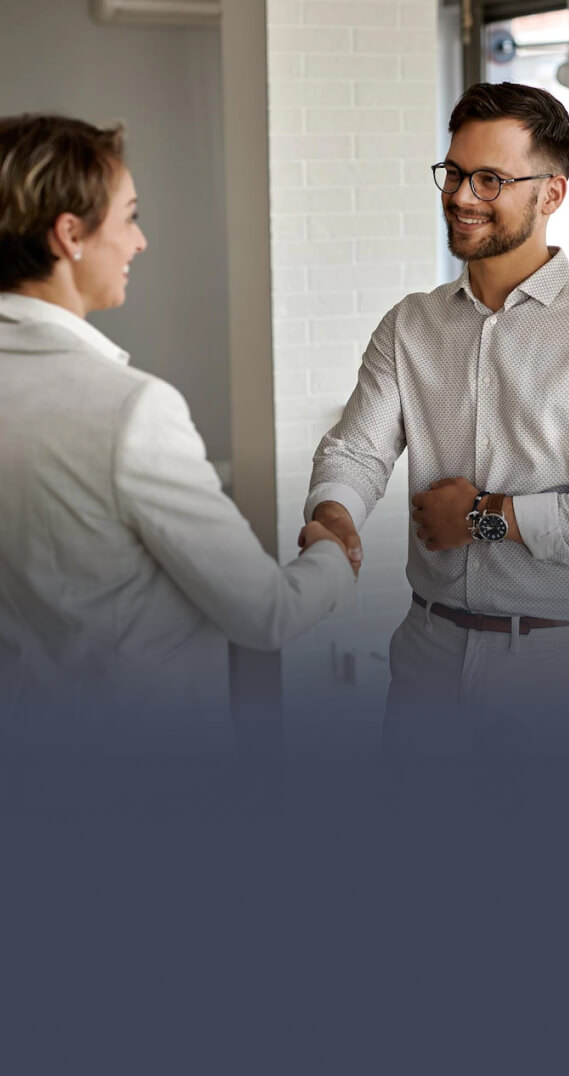 REQUEST A FREE CONSULTATION!
You will not pay any fees until your case is won or settled.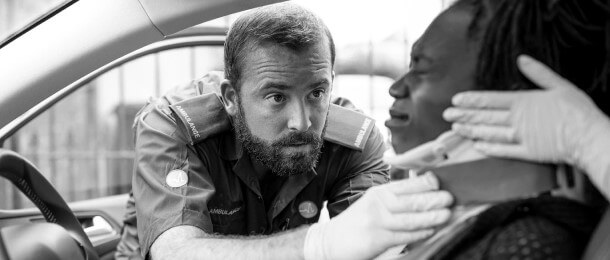 CALL 1-855-225-5725 for a
FREE consultation

regarding your accident benefits claim.
Remember, you will not pay any fees until your case is won or settled.