Deep Tissue Injury Lawyer Toronto
REQUEST A FREE CONSULTATION!
Qualified Deep Tissue Injury Lawyer in Toronto
Deep tissue injuries are a common occurrence after slip and fall incidents. They may begin as small bruises and can easily go unnoticed or mistaken for pressure sores. DTIs, as they are commonly referred to, may also form when a person stays on bed rest or in a single physical position for an extended period. At Grillo Law, we can help you determine options for compensation if you suffer from a deep tissue injury. Our catastrophic injury lawyer in Toronto can help determine if your condition was caused by negligence and what steps you'll need to take to receive compensation for your damages.
Symptoms of Deep Tissue Injuries
Deep tissue injuries are often not visible until they have advanced to become a serious form of pressure injury that forms in the underlying tissues. DTIs may also deteriorate fast even under optimal care making treatment more problematic. The most common symptoms of a deep tissue injury include:
Discoloration of the area (appear deep red, purple or maroon) this can be hard to detect in patients with dark skin tones.
Pain
Differs in consistency compared to adjacent tissue (firm or boggy)
Differs in temperature compared to adjacent tissue (warmer or cooler)
Common Risk factors of DTIs
There are several conditions or complications that put you at risk of DTIs. They include:
Immobility or limited mobility
Spinal cord injuries
Decreased mental awareness
Infections
Anaemia
Obesity
Fragile skin
Any condition that hinders blood flow such as diabetes
If a DTI is not treated and it worsens, it can lead to osteomyelitis. This is a serious infection of the underlying bone which can be connected to deeper structures in the body and lead to significant health issues.
How Can DTIs Be Prevented?
Home care attendants, physicians and hospital staff should take several precautions when dealing with at risk-patients to reduce the risk of developing pressure ulcers injuries. Some of the steps that can be taken to help minimize the risk of developing DTIs include:
Repositioning a patient who has limited levels of activity and mobility can help reduce the risk of DTIs.
Making sure the skin is kept clean and dry.
Ensuring the patient receives adequate protein and calories.
Physiotherapy for patients to ensure they maintain adequate levels of activity, mobility, and range of motion.
Making sure the head of the bed is kept as low as possible to minimize the risk of shearing.
Making sure the patient's bedding is dry and wrinkle-free.
What If the DTI Was Caused by Someone's Negligence?
If a home care attendant, physician, or hospital staff failed to provide the required level of care or if you were misdiagnosed and it resulted in DTIs, you can file a negligence claim to receive compensation for your damages. At Grillo Law, we can guide you on how to go about filing a claim and the options available to you if you want to pursue compensation for your DTI.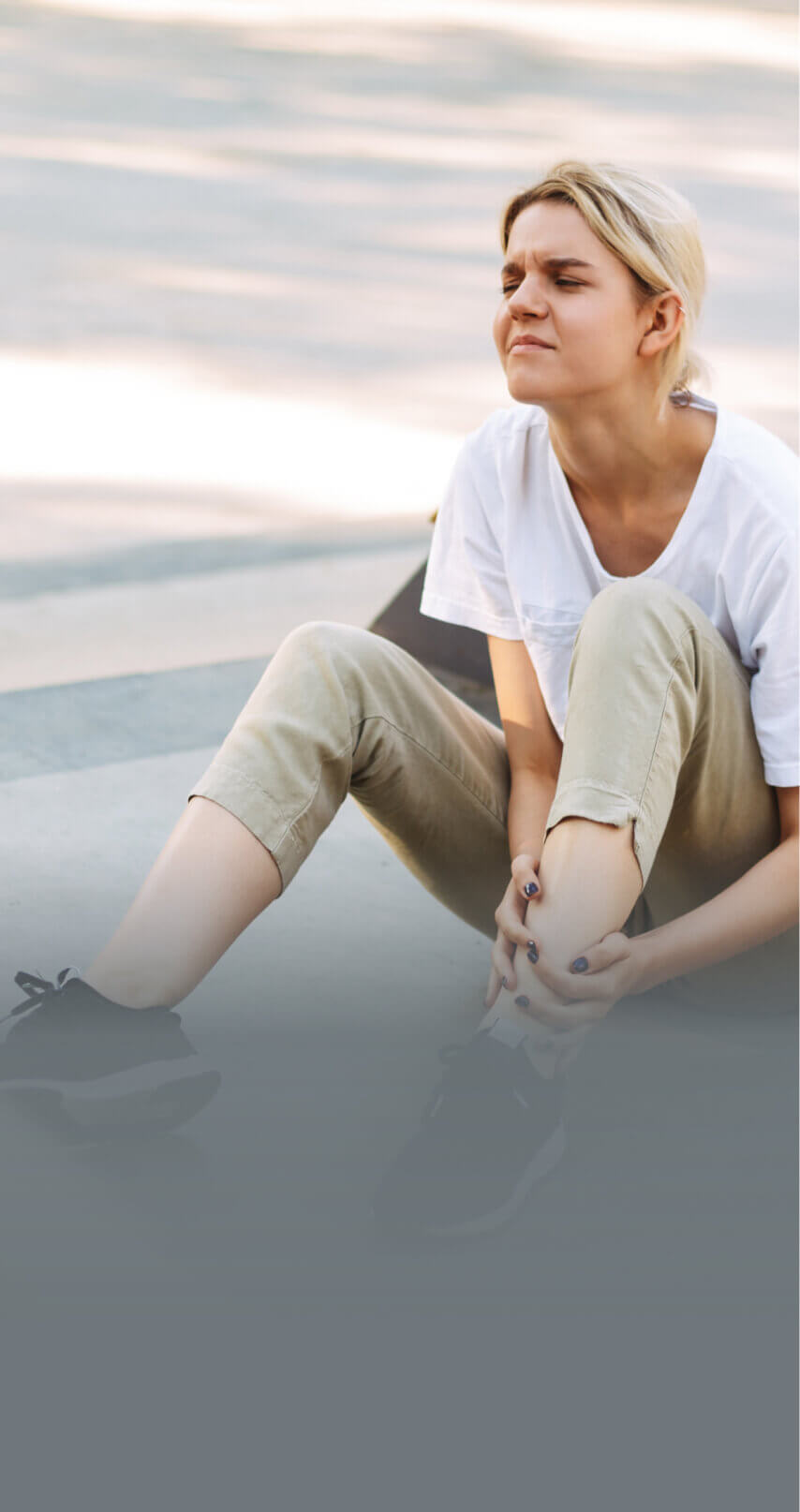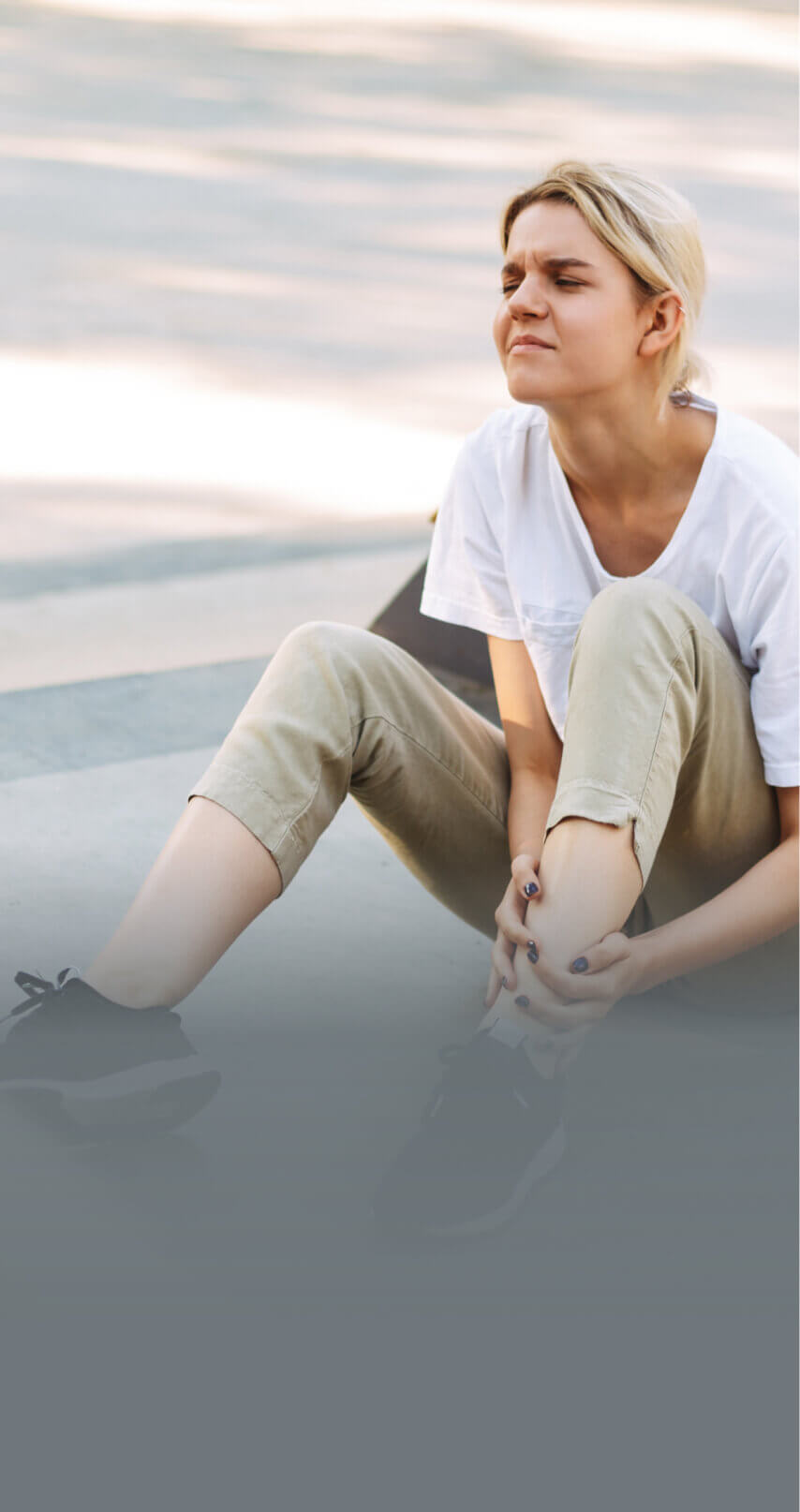 REQUEST A FREE CONSULTATION!
You will not pay any fees until your case is won or settled.
CALL 1-855-225-5725 for
a FREE consultation

regarding your knee injury claim.
Remember, you will not pay any fees until your case is won or settled.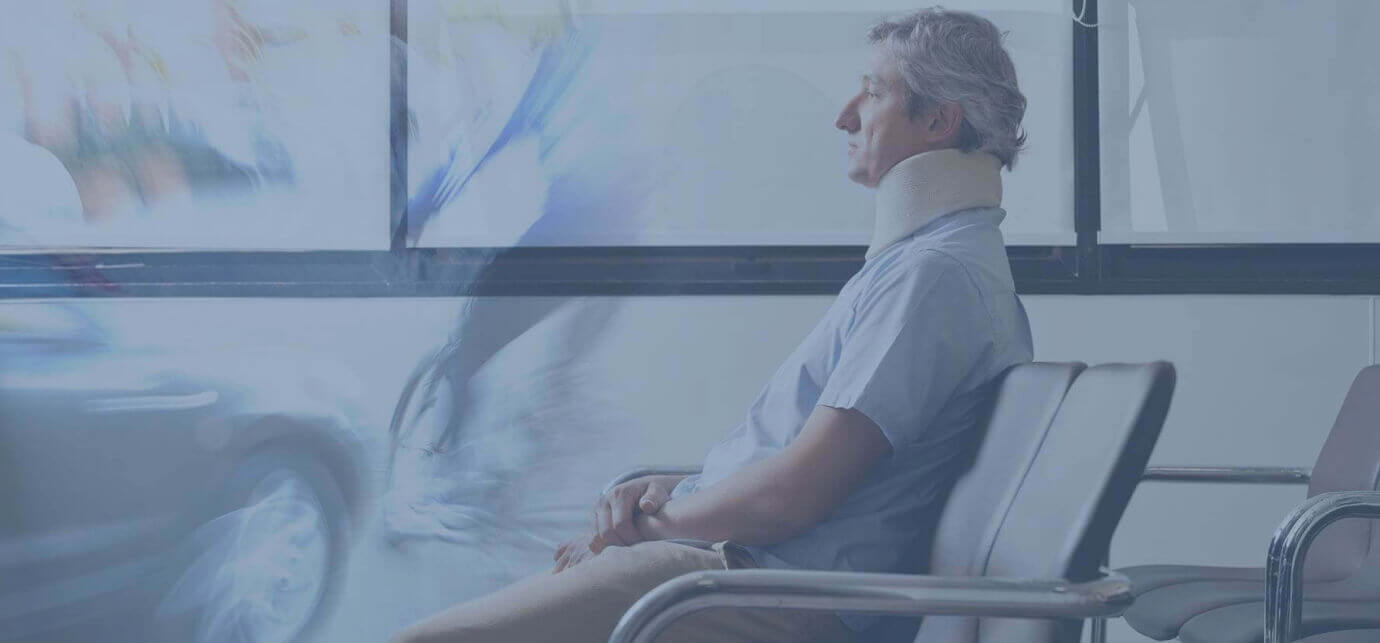 Our Services
Client Testimonials VIEW ALL
Carla

I recommend Grillo Law to anyone. The special lawyers support me in everything.

Brandy

He walked me through the entire process. It really felt like I wasn't alone.

Andrea

Feedbacks from satisfied clients who have experienced our exceptional service and successful outcomes in their cases.

John Fernandes

I would definitely recommend them. They made me aware so many aspects of case that was so helpful.
Blog
Additional Articles About Accident Benefits
When you work with a reputable agency like dNovo Group to optimize your law firm website, expect your traffic to...
Examination for discovery is a critical and important part of the litigation process. At an examination for discovery parties will...
by Stefanie Pereira
How Car Accident Tort Settlements Work in Ontario Fact scenario: Mrs. A is a 63 year old woman living in...
by Moussa Sabzehghabaei
Explore all posts