Assault Lawyers
in Toronto
REQUEST A FREE CONSULTATION!
About Service
Assault Lawyers
Recovery of damages is sought through the civil justice system which is separate and apart from the criminal justice process . In some cases, both a civil and criminal case may be appropriate. As a result, it is important to speak to a lawyer early on to determine the appropriate course of action.
Assault, battery, and other intentional acts that cause personal injury are known as "intentional torts". Because these acts involve intent, the laws of negligence may not apply.
Assault and battery often occur as a result of conflict with another person, and can take place anywhere. Wherever possible, it is important to obtain the names and contact information of witnesses, as the biggest challenge with intentional tort cases is often determining what exactly took place. When these types of incidents take place, emotions are usually running high and both parties are likely to have different perspectives regarding the incident. Therefore, it is extremely important to have an independent witness to support your version of events.
At Grillo Law, we have over 30 years of experience litigating claims involving intentional torts. We can help you better understand the law and assist you in recovering the compensation that you deserve. If you or a loved one have sustained injuries as a result of someone else's intentional act, call Grillo Law at 416–614–6000 for a FREE consultation.
Remember, you will not pay any fees until your case is won or settled.
REQUEST A FREE CONSULTATION!
You will not pay any fees until your case is won or settled.
CALL 1-855-225-5725 for
a FREE consultation

regarding your knee injury claim.
Remember, you will not pay any fees until your case is won or settled.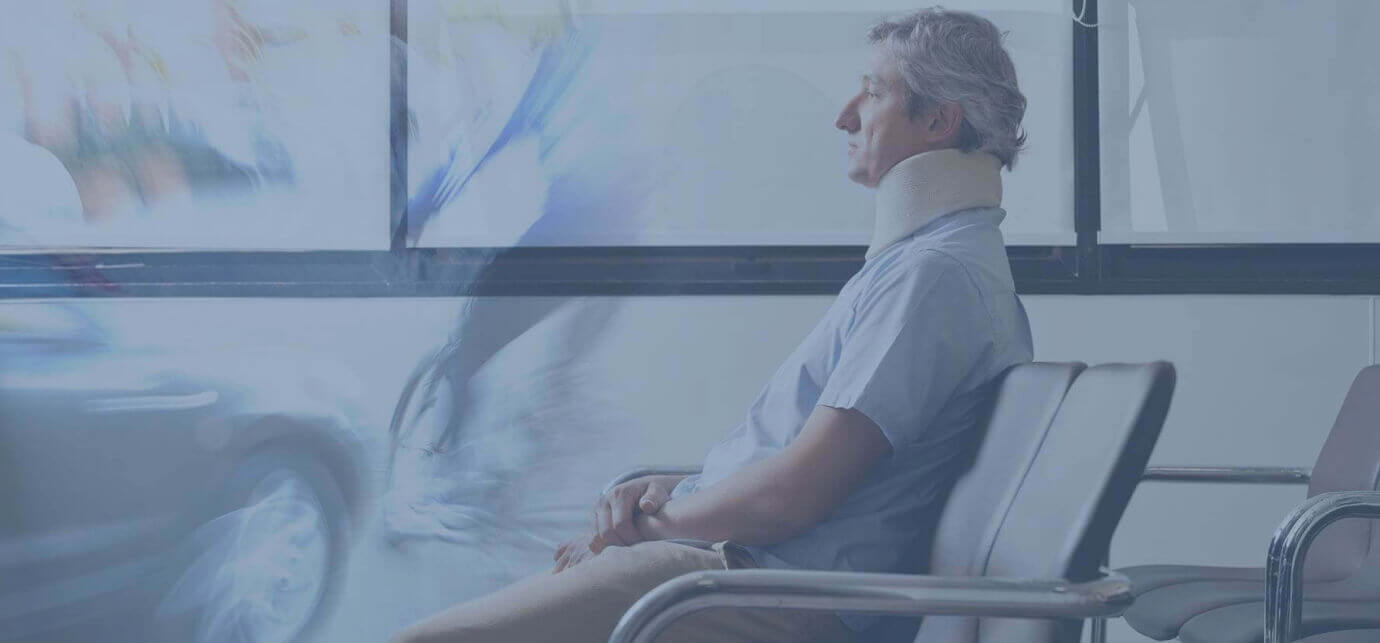 Our Services
Client Testimonials VIEW ALL
Carla

I recommend Grillo Law to anyone. The special lawyers support me in everything.

Brandy

He walked me through the entire process. It really felt like I wasn't alone.

Andrea

Feedbacks from satisfied clients who have experienced our exceptional service and successful outcomes in their cases.

John Fernandes

I would definitely recommend them. They made me aware so many aspects of case that was so helpful.